A look back before we move forward.
There are two types of stressful seasons in life: Those where nothing seems to be happening for a long, frustrating time; and those where it seems like everything changes all at once. In a bizarre way, 2021 managed to feel like both at the same time.
While I'm also eagerly anticipating a new phase of positive evolution, I'm also super proud of the incredible work everyone here on the Primer team put out this year.
What we found was 2021 certainly caused some strange new problems for people, but more so, the types of life frustrations we've always tackled here took on new weight.
Living life while dealing with less disposable income than is ideal. How to come to grips with and own the end of relationships or the loss of family members. Discovering how to lift ourselves out of our funks to create the lives we're excited to live. Deciphering the new language of clothing in a more casual world.
As we all anxiously move toward a new season of positive growth in life, we start by planting those seeds today. Below, we've collected our most popular posts, as well as some of our favorites we're most proud of, from the last 12 months. We hope they're helpful on your path.
Happy new year,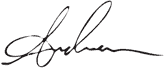 Preparing for Fatherhood: 21 Things We Don't Teach Men About Having a Baby
Are Slim Jeans Out of Style?? Style Q&A
15 Life Skills Everyone Should (Actually) Know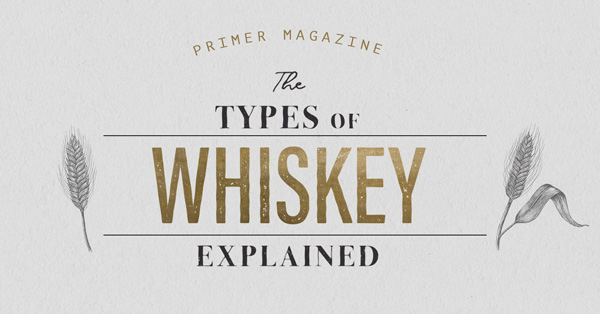 Types of Whiskey Explained: Everything You Need to Know to Get Started
Our 15 Favorite Outfits from Daniel Craig's James Bond
How to Use The Eisenhower Matrix to Get What You Want Faster
These 32 Men's Clothing Brands Make Great Style Dead Simple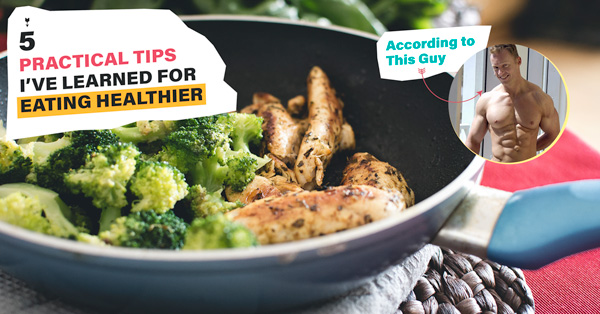 5 Practical Tips I've Learned for Eating Healthier
1 Sweatshirt, 1 Pair of Jeans, 5 Very Different Styles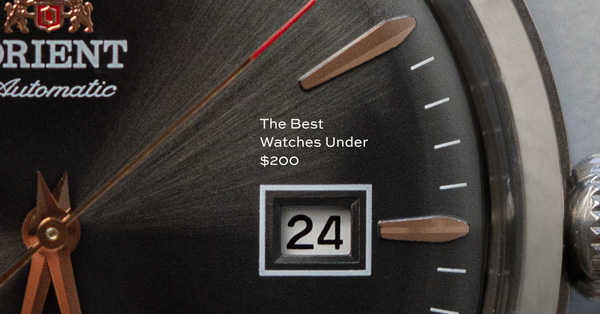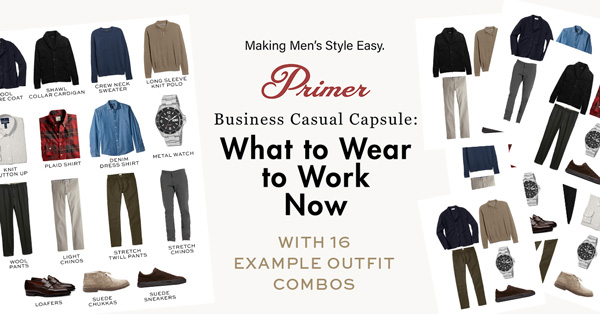 What to Wear to Work Now: A Modern Business Casual Capsule Wardrobe with 16 Example Outfit Combos
1 Sweatshirt, 1 Pair of Jeans, 5 Very Different Styles
31 Affordable Items for a Man's Home from a Recent Walk Through Ikea
The One Important Question to Ask Yourself As Everything Gets Back to Normal
12 Style & Lifestyle Tricks if You've Gained Weight Over the Last Year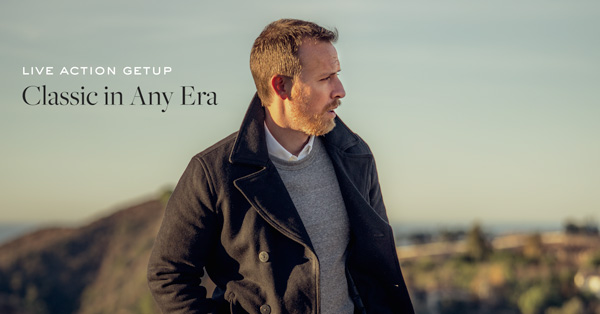 Live Action Getup: Classic in Any Era
My Current Favorite Pants Under $40
Quick Style Tip: This is an Important Aspect That Doesn't Get Discussed a Lot
Primer's Fall Survival Guide 6 Picks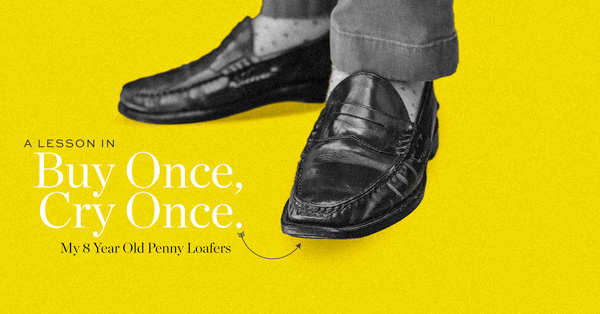 A Lesson in Buy Once, Cry Once: My 8 Year Old Penny Loafers
9 Awesome Subscription Boxes That Actually Make Sense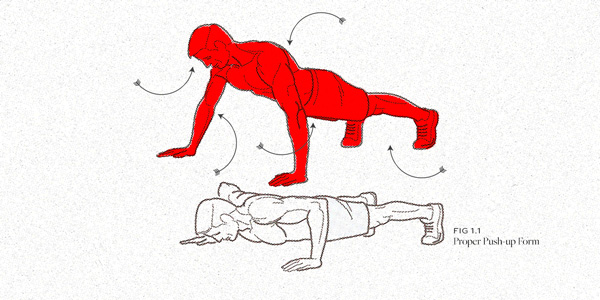 Fix Your Form: 8 Super Common Exercise Errors According to a Drug-Free Bodybuilder with a Master's Degree in Kinesiology
Pants Rise Explained (and Why Low Rise Isn't Always Your Best Choice)
Six Alternatives To Boat Shoes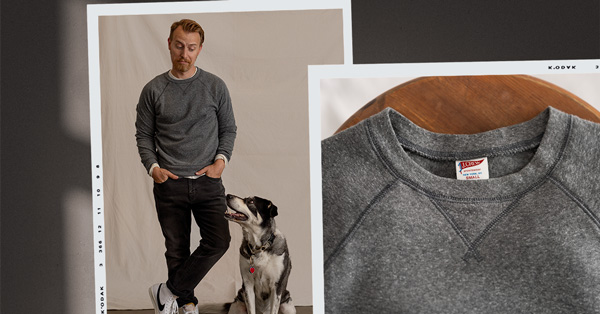 Video: 4 Things to Nail the Vintage Grey Crewneck Sweatshirt Look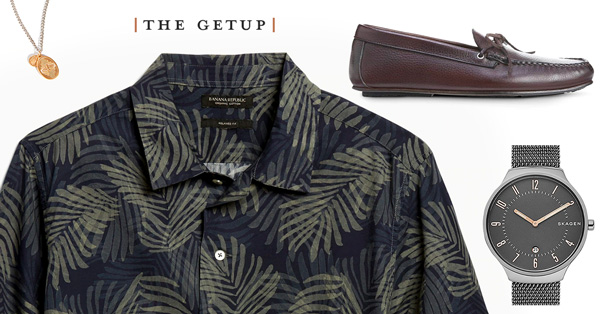 The Getup: Summer Evening Ready
High/Low: Stylish Home Decor Pieces and Their Budget Alternatives
Summer Reads: 7 Books That Make You Think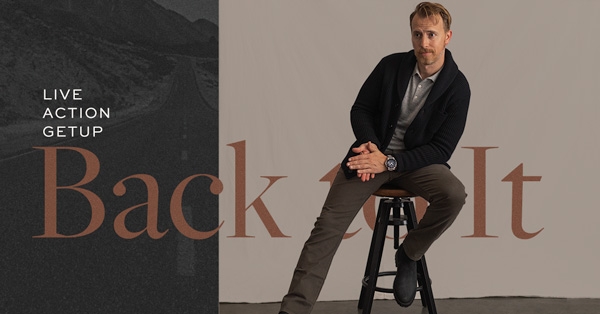 Melted Ice Cream: 1 Look, 2 Budgets
How to Build Real, Authentic Confidence (Instead of Faking It)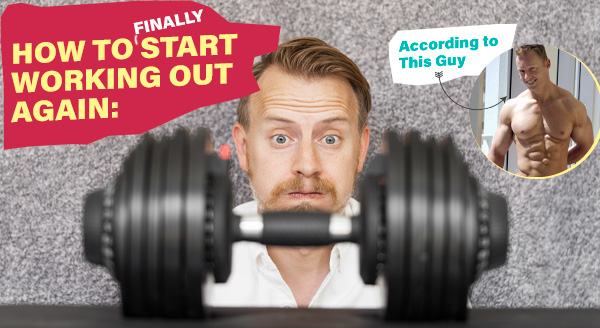 How to Start Working Out Again: A Simple and Manageable Starting Point to (Finally) Get Back on Track After the Pandemic
Live Action Getup: Remixing 4 Other Outfits to Create a New One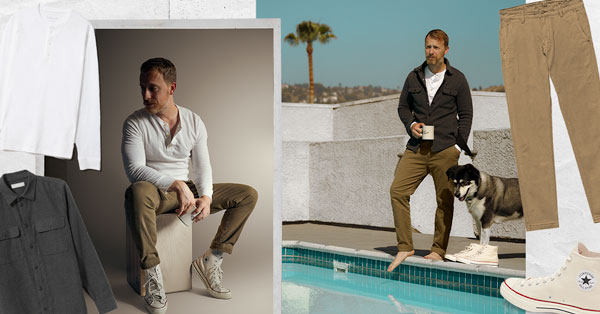 Live Action Getup: Spring Morning in Neutrals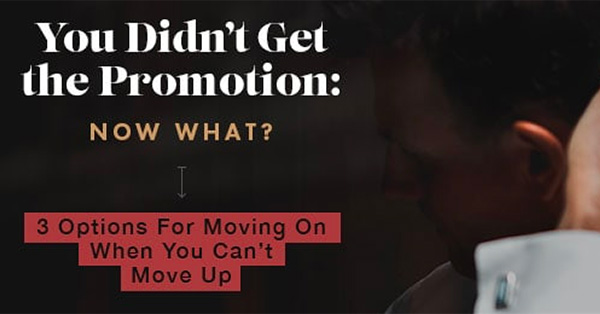 You Didn't Get the Promotion: Now What? 3 Options For Moving On When You Can't Move Up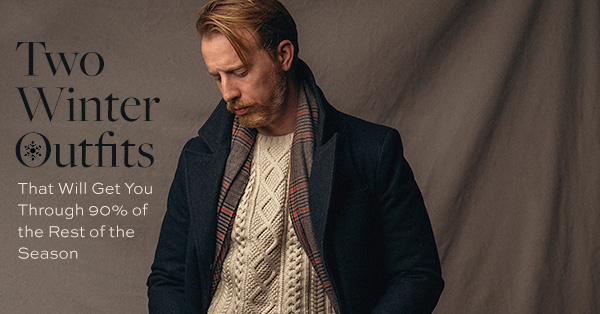 Two Winter Outfits That Will Get You Through 90% of the Rest of the Season
Rediscovering Corduroy is One of the Best Things You Can Do with Your Fall & Winter Style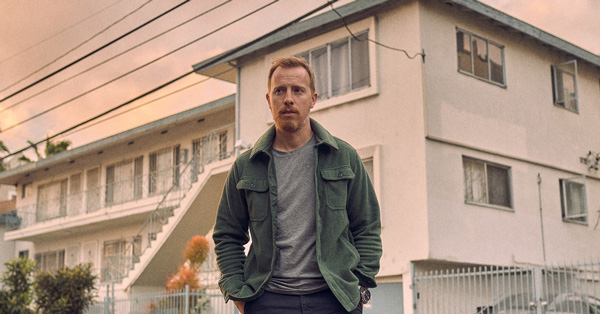 Casual Outfit: Shirt Jacket and Chinos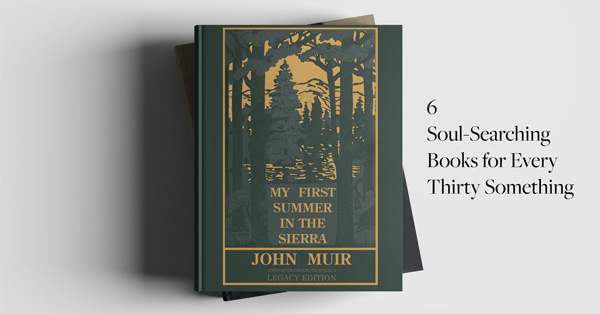 Six Soul-Searching Books for Every Thirty-Something
Make This Room: Your New Home Office – Shop This Entire Look
The Productivity EDC Kit: 7 Items to Turbo Charge Your Focus & Output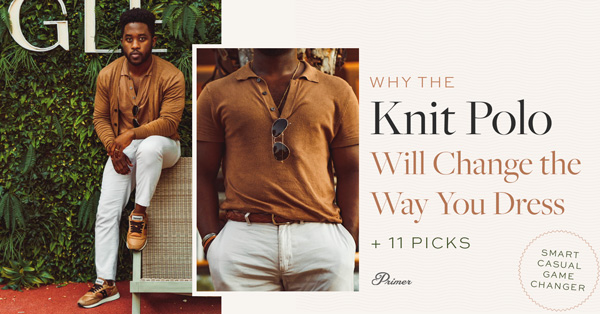 Why the Knit Polo Will Change the Way You Dress + 11 Picks
What Every Man Needs to Know About Handling Arguments in a Long-term Relationship
The Spring Transition: 1 Look, 2 Budgets
One Surprising Tool for Staying Mindful and Letting Go
7 Practical Lessons From Stoic Philosophy That Will Significantly Improve Your Everyday Life
1 Year Update: This is Daniel Craig's US-Made Waxed Canvas Jacket from No Time to Die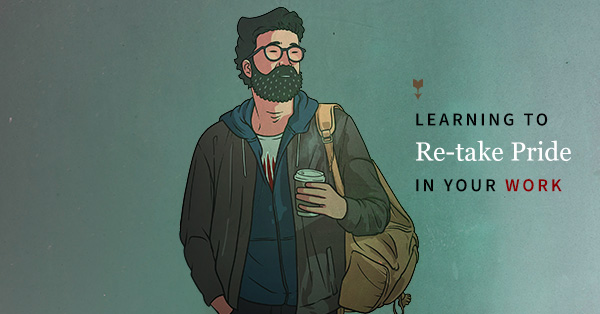 Learning to Re-take Pride in Your Work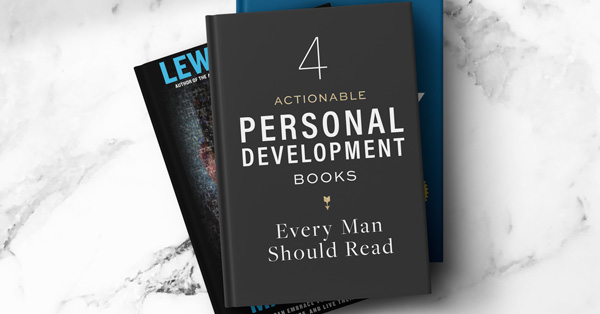 4 Actionable Personal Development Books Every Man Should Read
The Casual Suit: Finally Understand How to Wear a Suit Casually + Screencast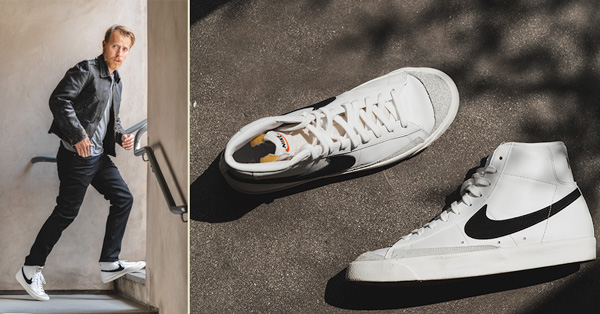 This Classic Nike High Top is the Sneaker We're Wearing This Fall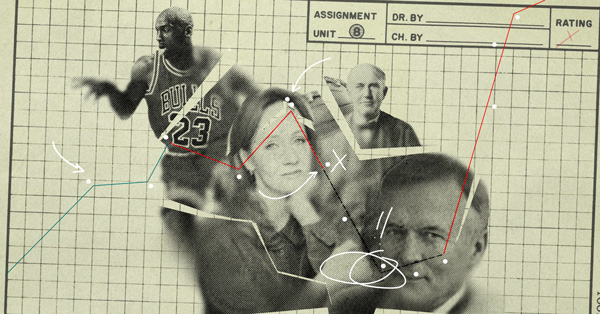 The Greatest Lessons on Success Teach You How to Deal with Failure
Five Great Brands You May Not Have Heard Of (Yet)
The Working Man's Rolex: An Introduction & History Of Tudor Watches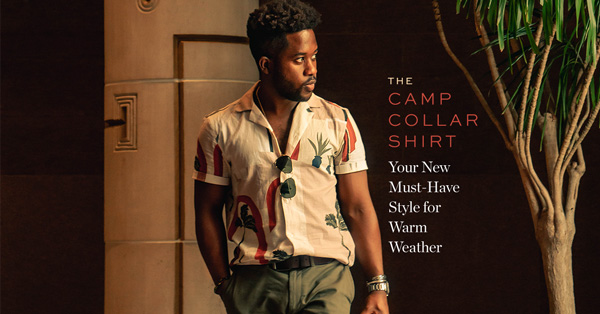 The Camp Collar Shirt: Your New Must-Have Style for Warm Weather
The Coolest Pants on Social Media Right Now are 60 Years Old: The OG-107 Fatigue Pant