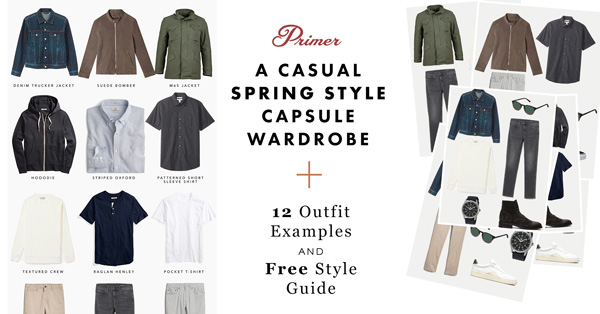 Comfortable, casual spring style has never been easier.
We scoured the clearance sections to make an outfit with total savings of over $500.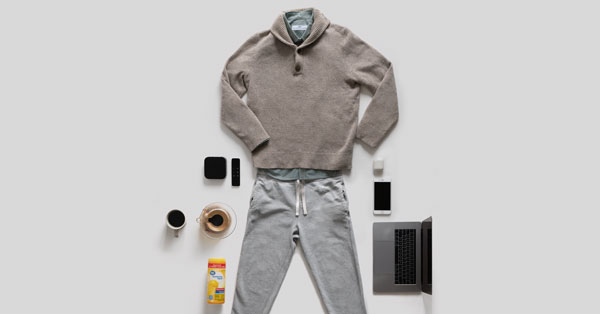 I've been working from my home office for over 9 years, and here are a few things I've picked up along the way.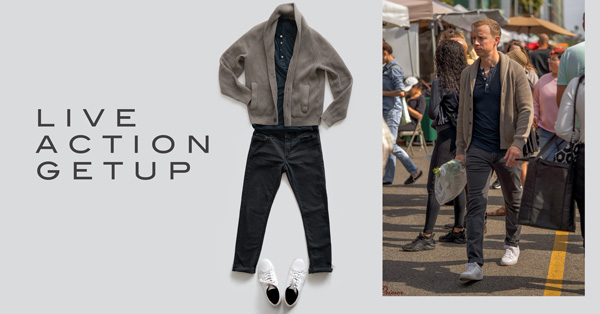 Change things up with a fun daytime date activity--complete with delicious local food.
Work-appropriate attire doesn't have to be preppy, basic, or boring.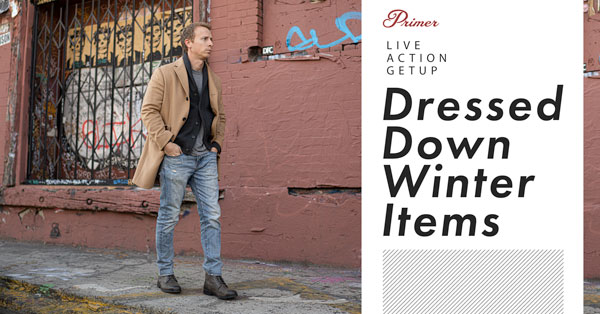 Don't let those comfortable (and expensive) December items like a camel topcoat and shawl collar cardigan go to waste by only wearing them when you need to be dressed up.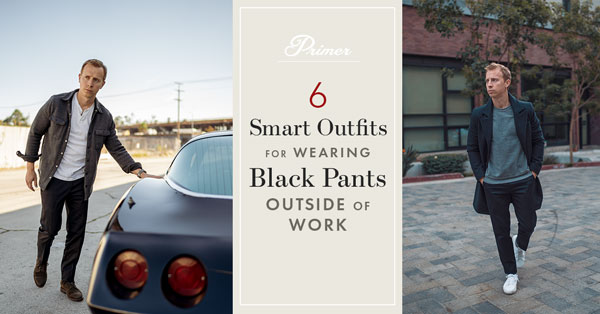 Stop buying "single tasker" pants for the office.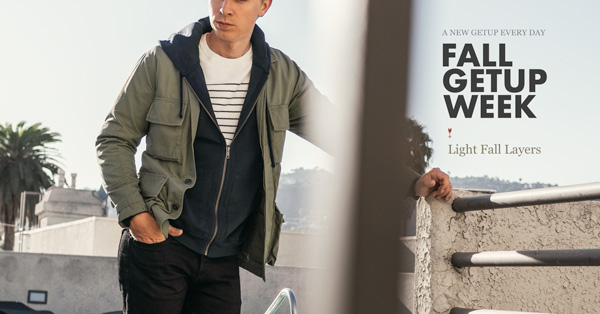 An easy to assemble perfect Getup for that elusive perfect autumn weekend.