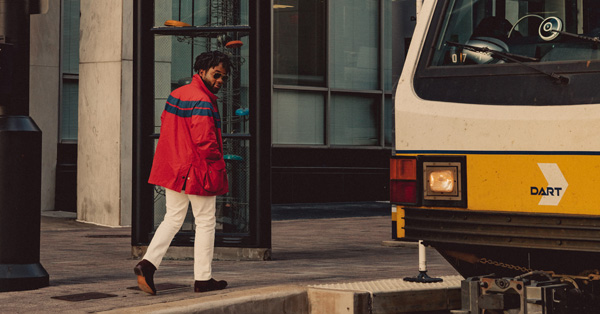 Layered up as we sail on to summer.
Surprisingly, a style of footwear I once overlooked has filled an essential void.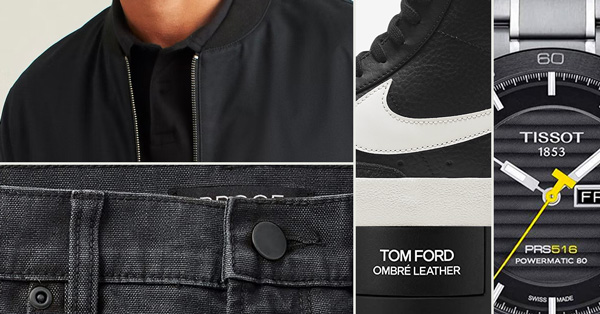 Staring into the void of your closet annoyed you don't know what to wear can be the worst part about an evening engagement – especially if it's a low key but sophisticated destination.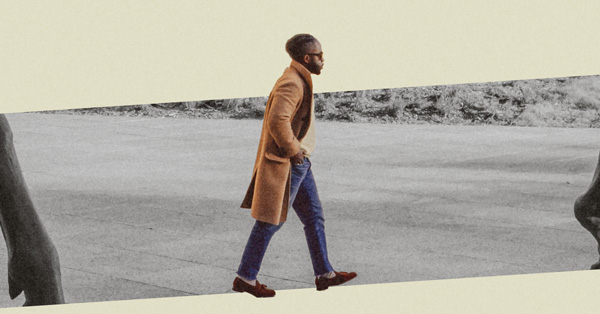 Lighten up your winter wardrobe.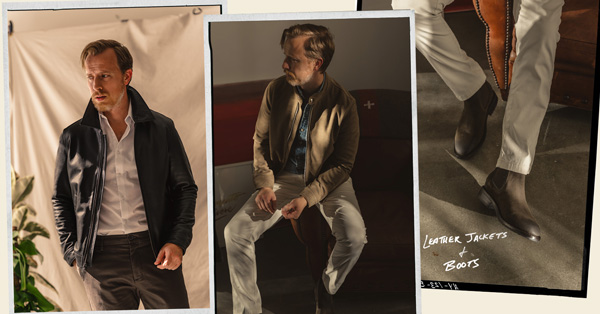 Proof that regardless of your personal style or how dressed up you need to be, a leather jacket and boots are an effortless way to look great.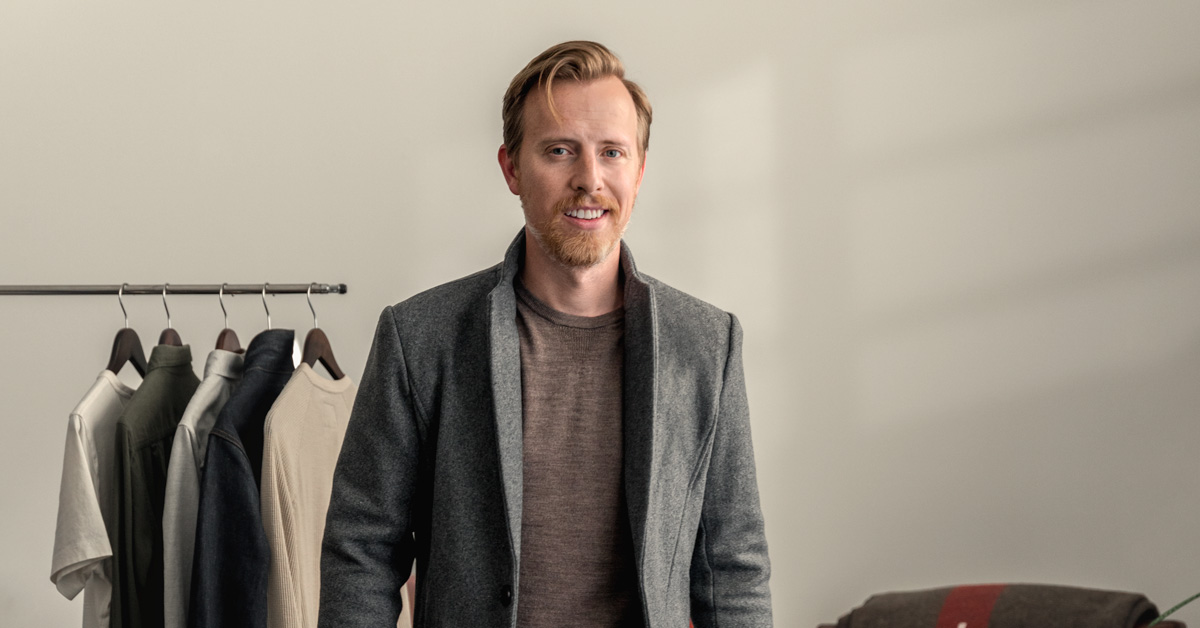 A mix of styles to upgrade your fall looks.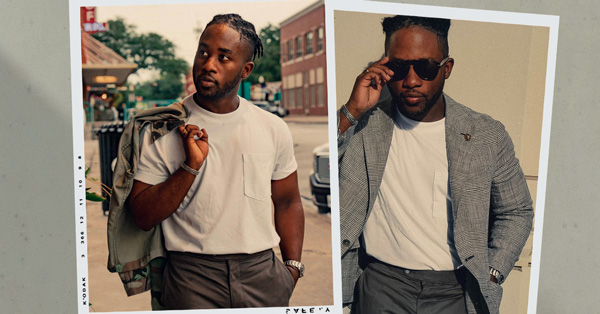 In praise of the not-so-boring staple.
Great work style when your local culture KNOWS heat.