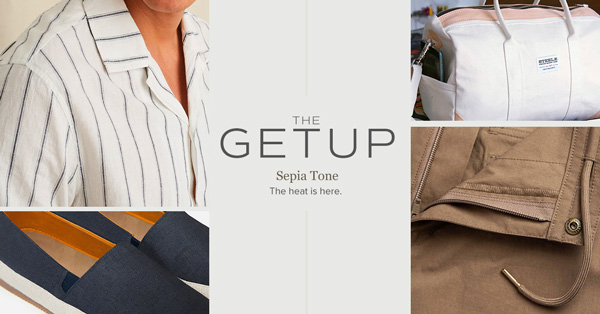 Recreate a leading man look, regardless of how much you've got to spend.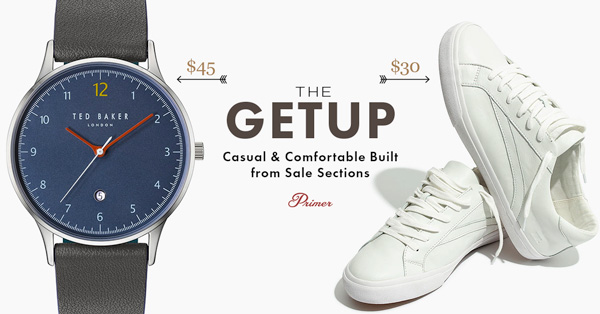 Multiple brands are offering 50-75% off right now: Here's a comfortable way to take advantage.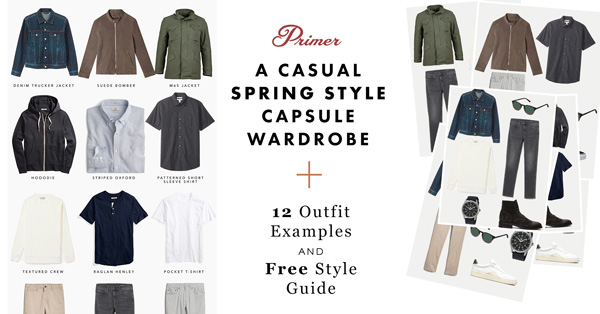 Comfortable, casual spring style has never been easier.
We scoured the clearance sections to make an outfit with total savings of over $500.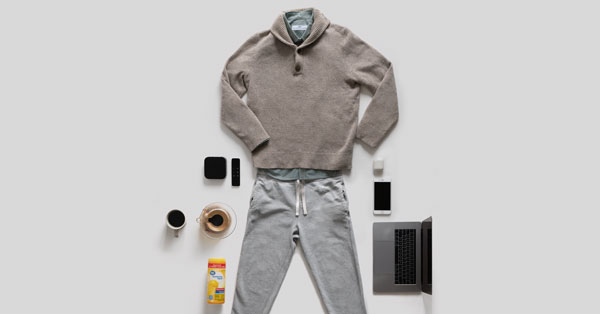 I've been working from my home office for over 9 years, and here are a few things I've picked up along the way.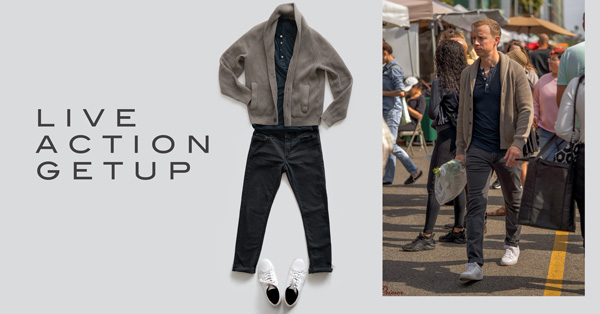 Change things up with a fun daytime date activity--complete with delicious local food.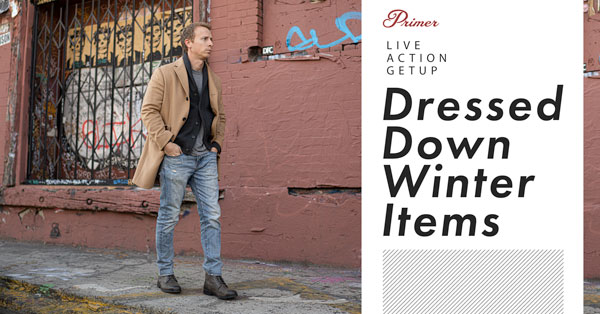 Don't let those comfortable (and expensive) December items like a camel topcoat and shawl collar cardigan go to waste by only wearing them when you need to be dressed up.