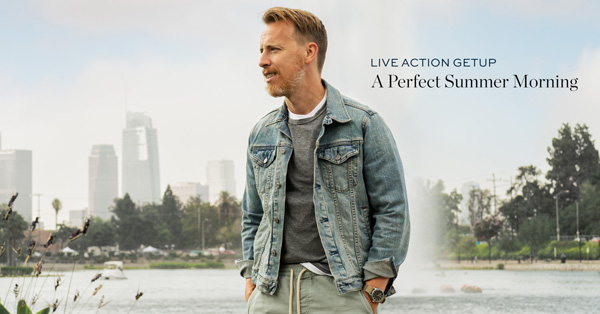 Start a Saturday strong: Early and comfortable.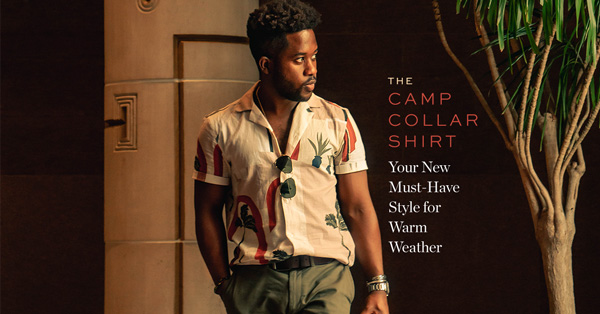 This retro-classic top is back just in time to keep you crisp and comfortable all summer long.
Great summer style can be affordable.
Ready for summer? It's going to be a hot one.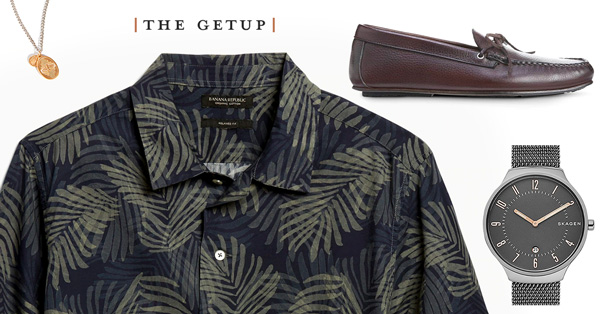 A little bit dressed up, a little bit playful, 100% put-together. We're back, baby.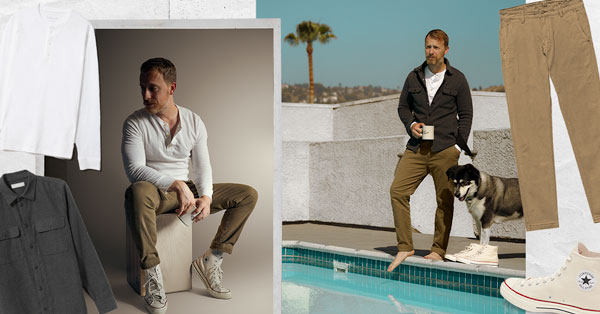 Spring is the season of pink, purple, and baby blue pastels. But first, coffee.
Didn't there used to be a season between winter and summer?
Start shedding layers: Warmer temps and brighter days are heading our way.