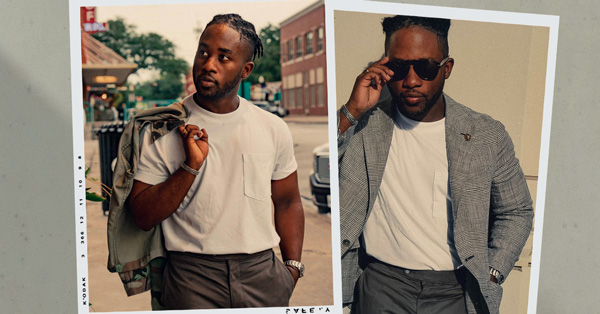 In praise of the not-so-boring staple.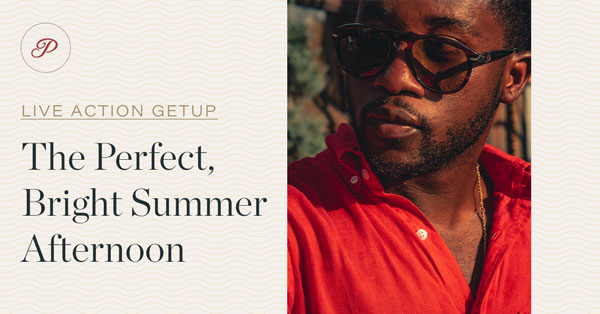 Great work style when your local culture KNOWS heat.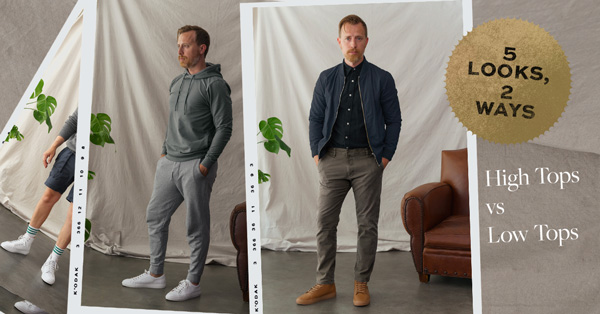 Add a new option to your rotation.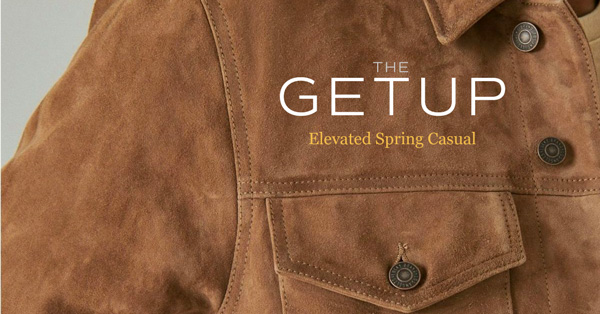 Not one of these items is dressy, yet the considered combination of colors and textures creates a very polished outfit.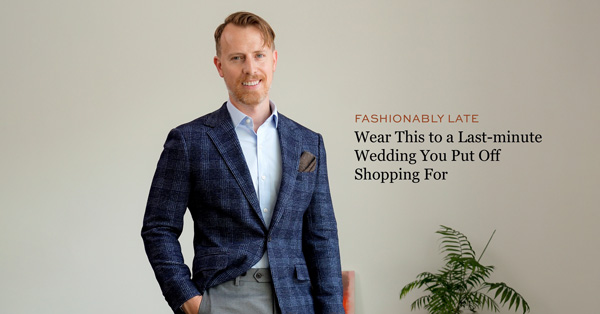 Been avoiding figuring out what to wear to that wedding you've got coming up and now you're down to the wire? We've got you.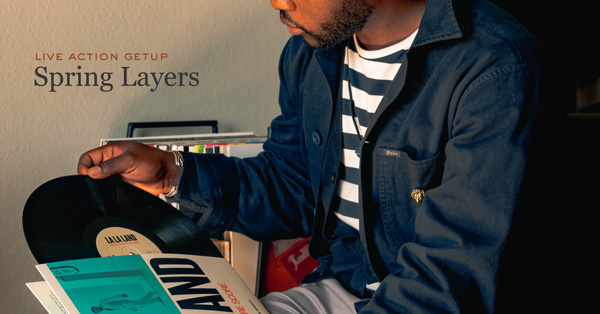 A light, modular smart casual spring look that expertly makes use of similar shades.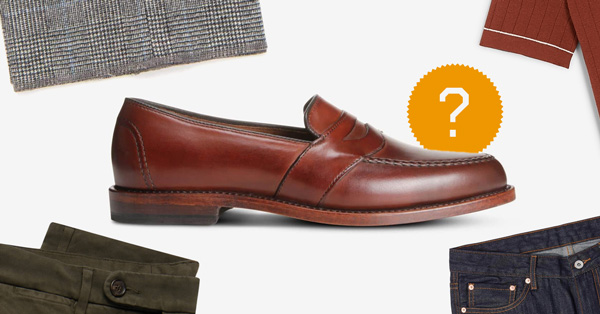 You invest in hard-wearing, long-lasting, beautifully-made footwear – it doesn't have to be limited to the office.