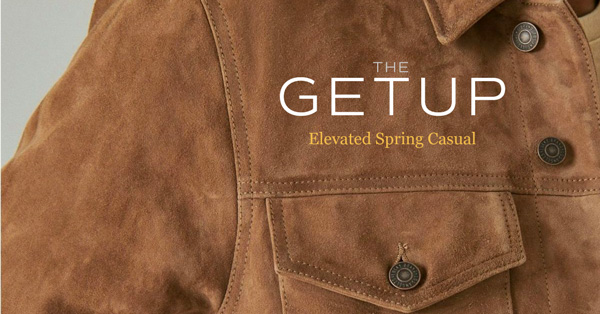 Not one of these items is dressy, yet the considered combination of colors and textures creates a very polished outfit.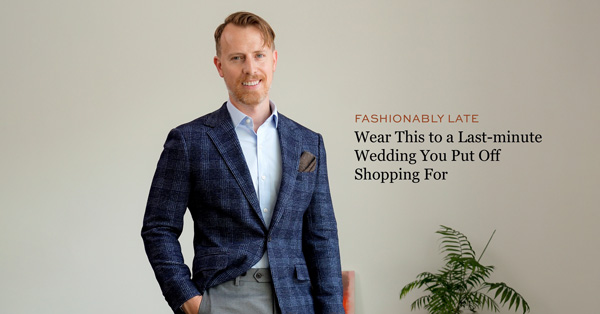 Been avoiding figuring out what to wear to that wedding you've got coming up and now you're down to the wire? We've got you.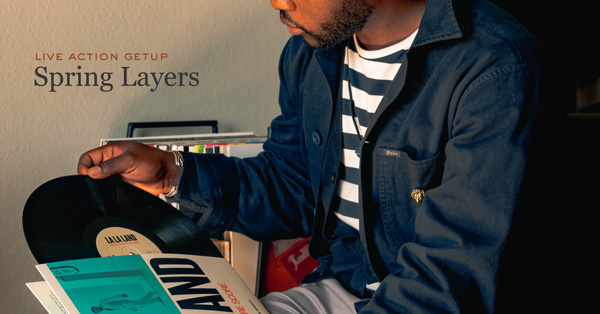 A light, modular smart casual spring look that expertly makes use of similar shades.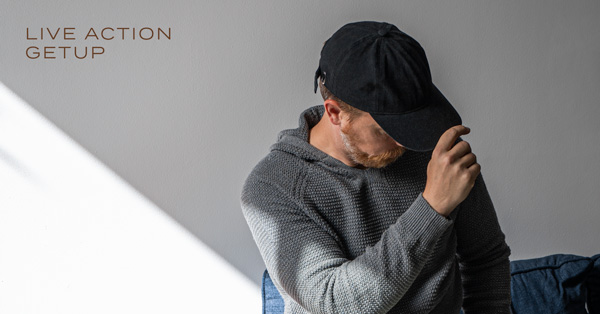 Add some refined details to the default go-to and create a put-together style that is anything but lazy. (Best of all, it's just as comfy.)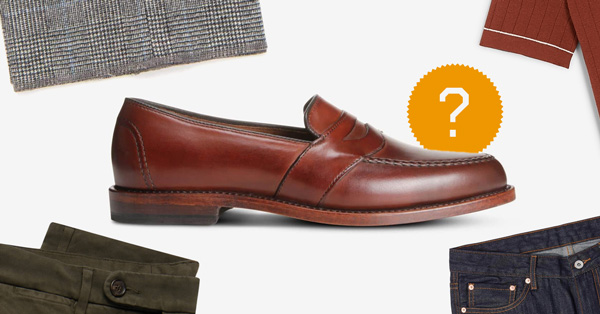 You invest in hard-wearing, long-lasting, beautifully-made footwear – it doesn't have to be limited to the office.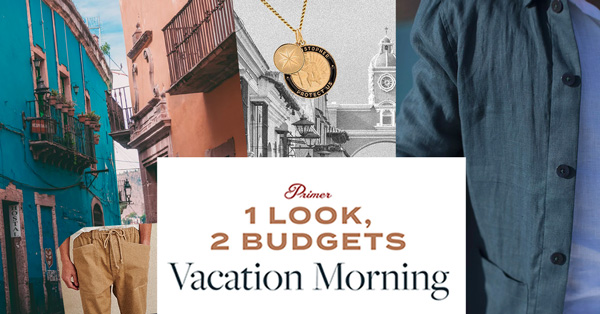 It's easy. It's loose. It's not too serious. Just like the perfect vacation.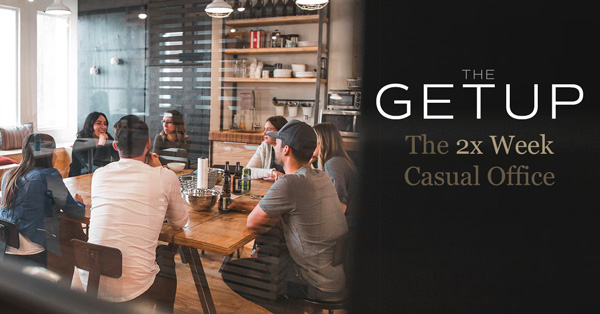 The only thing that hasn't changed about going to work is knowing the importance of how you show up – even if the dress code is more casual now.