An outfit made up of "just right" pieces can't go wrong.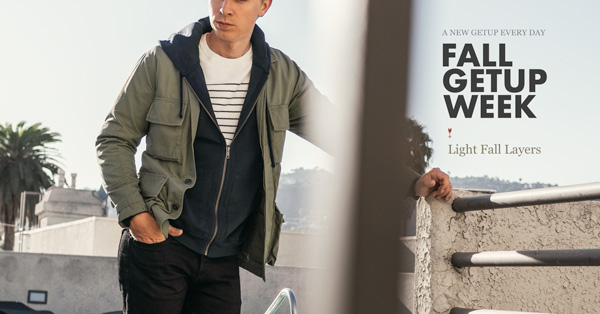 An easy to assemble perfect Getup for that elusive perfect autumn weekend.
Your alma mater and career choices be damned, you'll at least look good enough to date their only child.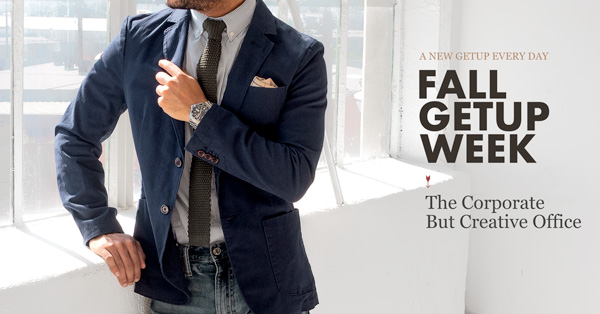 Casual, but at a creative company of notable size and hierarchy. What do you wear when dueling dress codes muddy the waters? This Getup.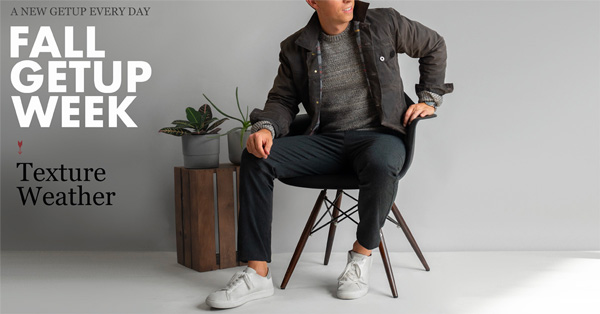 The leaves may be changing colors, but that doesn't mean your wardrobe has to. 
Goodbye, linen. Hello, layers. Everyone's favorite style season is back.
Crush the start to your week, not your wallet.
Whether you're looking to save or splurge, we've got options.