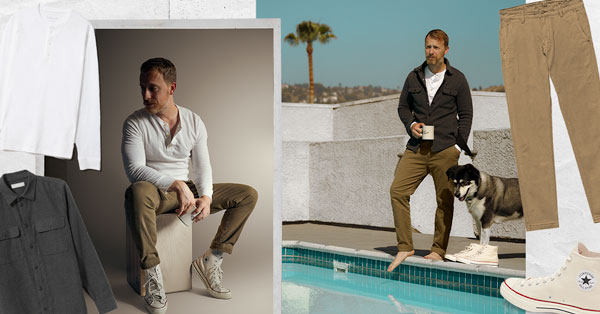 Spring is the season of pink, purple, and baby blue pastels. But first, coffee.
Didn't there used to be a season between winter and summer?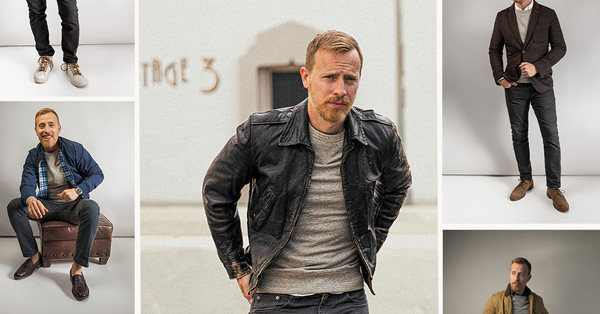 The secret to making dressing better easier? Not starting from scratch every time.
Start shedding layers: Warmer temps and brighter days are heading our way.
Pulling together what you've already got.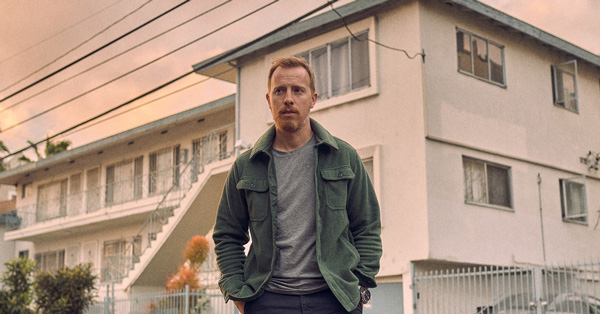 Comfortable layers for home.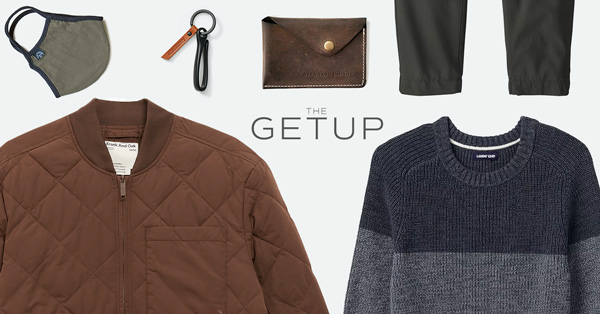 When the most exciting part of the week is the supply run.