Comfortable layers for home.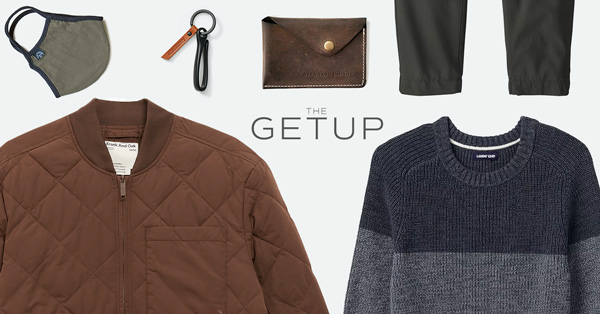 When the most exciting part of the week is the supply run.
45 degree mornings, 80 degree afternoons.
Holding on as long as we can.
Comfortable, casual, cool.
For many of us, summer 2020 means casual and comfortable. This laidback wardrobe is interchangeable and intentional.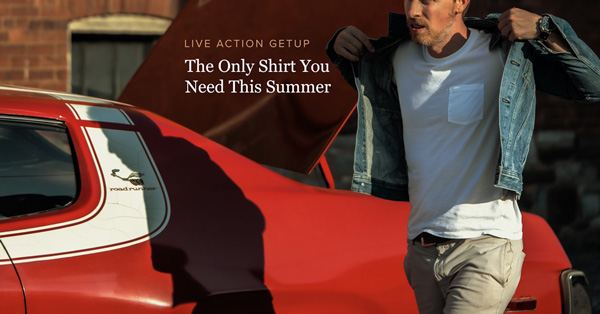 Crisp, comfortable – and at over a hundred years old – timeless, the pocket t-shirt proves just how stylish simple can be.