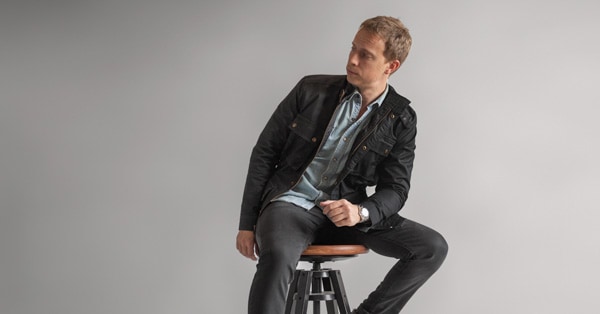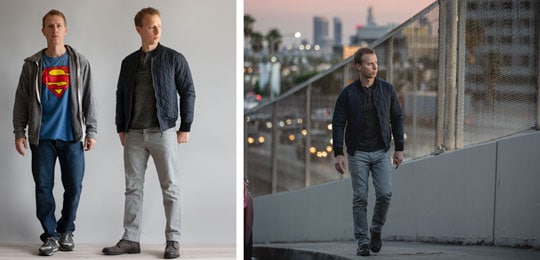 For rebels with or without a cause, this isn't just a look. It's a way of life.
Introducing the new series that breaks down what I wore… and why.
Moving beyond winter, ready or not.
As temperatures become less extreme, we turn to one of our favorite (and commonly underutilized) layering options: The CPO-style shirt jacket.
Survive the end-of-year scramble in style.
Comfortable never looked so good.
No need to look like you're dressed for a job interview: This outfit will have you sharp and comfortable whether you're tossing the pigskin with your cousins or slicing the turkey in the dining ... [
more
]