Don't squander your tax return - invest in your future and your personal growth instead.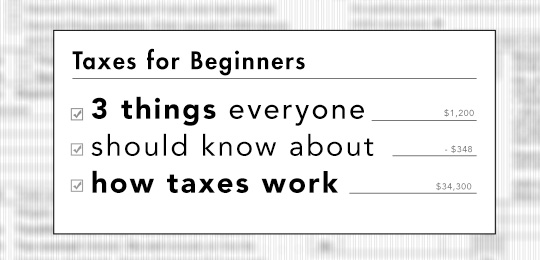 Come April, Uncle Sam wants his cut – here are 3 essential concepts on tax preparation for beginners in an easy to understand video format.
Don't just blow your tax refund on some Blu-rays or let it sit idle in your checking account again. Treat it like more than free money, this year spend it deliberately.