When things aren't going the way you like, the extra motivation you need can come from some pretty funny places. Considering the frequency at which we all look at our phones throughout the day, it makes perfect sense to to leave yourself a motivating reminder right on your phone. Whether your goals are fitness-related, career-related, or just I-Want-To-Be-A-Better-Man-related, we've got 28 awesome iPhone and iPad wallpapers to give you the extra kick in the ass when you need it.
The images below are just preview quality, to get the fullsized, super-crisp wallpapers created for the Retina Display, click on one of the links ("iPhone" or "iPad) below the image. Then right-click and choose "Save Image As" on the image that loads. Hope you like 'em.
Also, be sure to check out our other 17 Free Inspirational iPhone Backgrounds!
Created by Andrew Snavely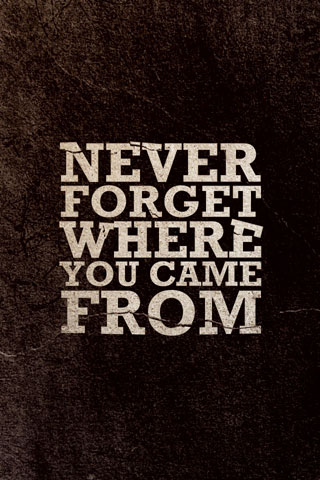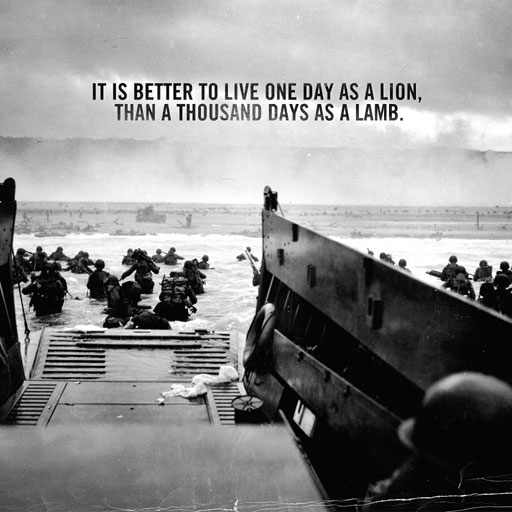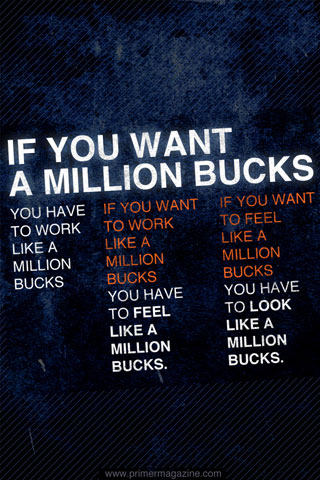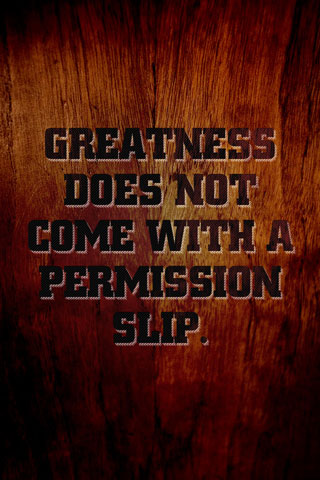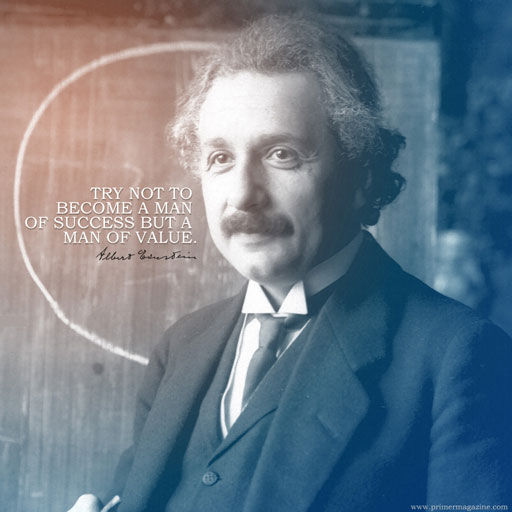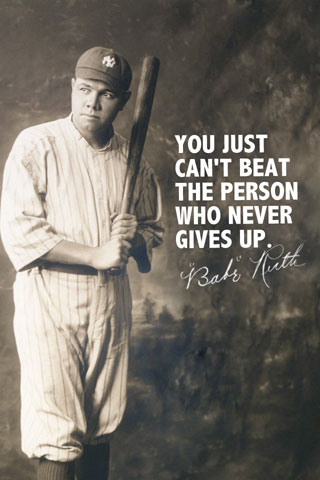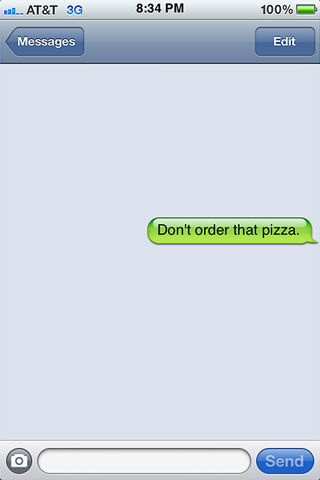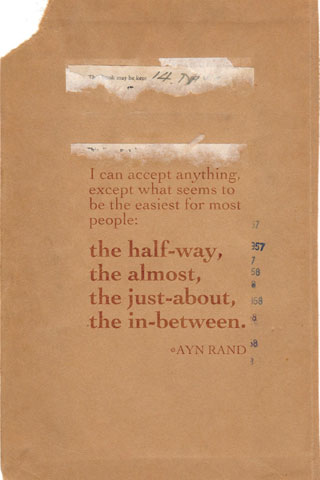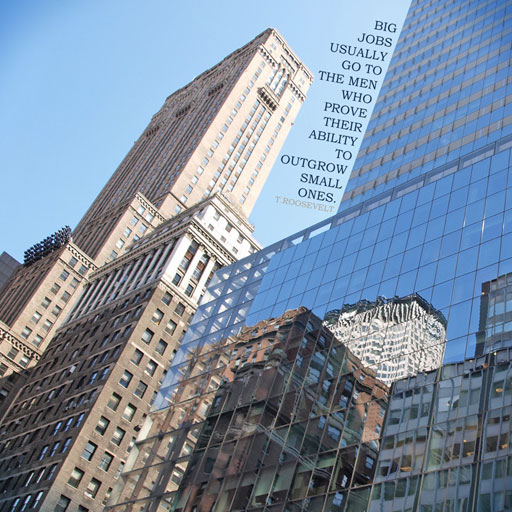 iPhone |