Another pass around the sun, another year older.
2019 was an incredible year for Primer – I'm so proud of what the crew has been able to accomplish. We have some of the most talented editors and writers in the country, and I would eagerly put their work up against publications twice our size. Thoughtful, funny, and modern – and most of all actually useful – their perspectives and ideas are lightyears beyond the pop culture clickbait invading most of men's media.
And I can't wait to share with you some of the big things we're planning for 2020.
A look back as we take a step forward.
These are the most popular articles on Primer this year, plus some of our favorites you may have missed.
21 Things We Don't Teach Men About Having a Baby
How To Stop Nipples And Undershirts From Showing Through A White Dress Shirt
Jumpstart Your Fall Style With These 38 Picks
Wine for Beginners: An Easy Explanation of Different Wine Types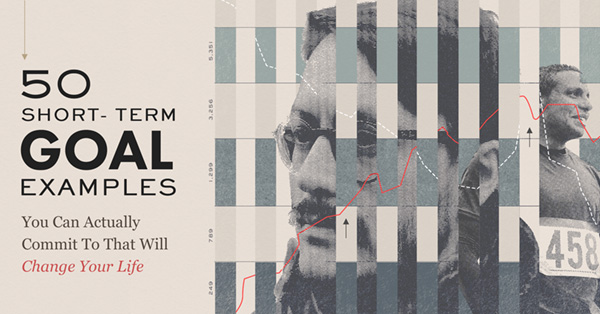 50 Short-Term Goal Examples You Can Actually Commit To That Will Change Your Life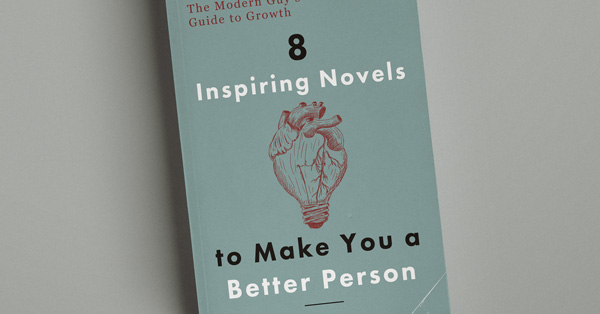 Turning The Page: 8 Inspiring Novels to Make You a Better Person
The Most Trafficked Getup from This Year:
The Getup: Spring, Where You At?
All from Target: Monday Morning Meeting
The Simple Secret Restaurants Use to Get a Perfectly Cooked Steak
9 Lessons Learned From Tony Stark
Gentlemanly Advice: Just Because You're Not an Alcoholic Doesn't Mean You Don't Have a Problem with Alcohol
How to Propose: 5 Questions You Should Ask Before Getting Engaged + 3 Real Proposal Stories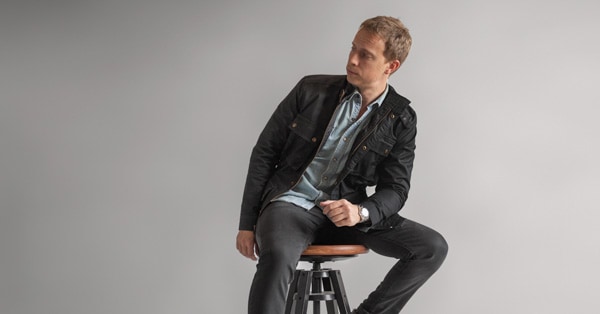 This Live Action Getup Proves an Important Fashion Concept
Five Lies We Let Ourselves Believe — And The Truths We Need To Hear
The Morning Routines of 6 Incredibly Successful People
Look For Less: Daniel Craig's Suit From No Time To Die
16 Ways To Wear A Suit To Your Wedding Instead of a Tux
A Classic Cold Weather Capsule Wardrobe With A Modern Edge + 10 Getups!
Scientists Studied People Who Destroyed Tasks They Didn't Want To Do: Here Are Their Secrets
Four Things I Learned Working In Prison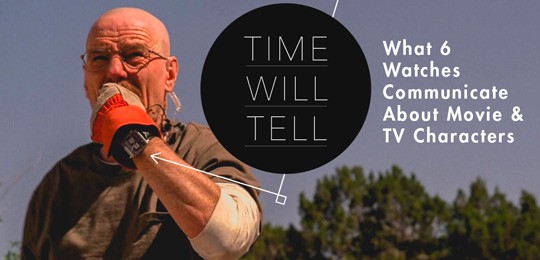 Time Will Tell: What 6 Watches Communicate About Movie and TV Characters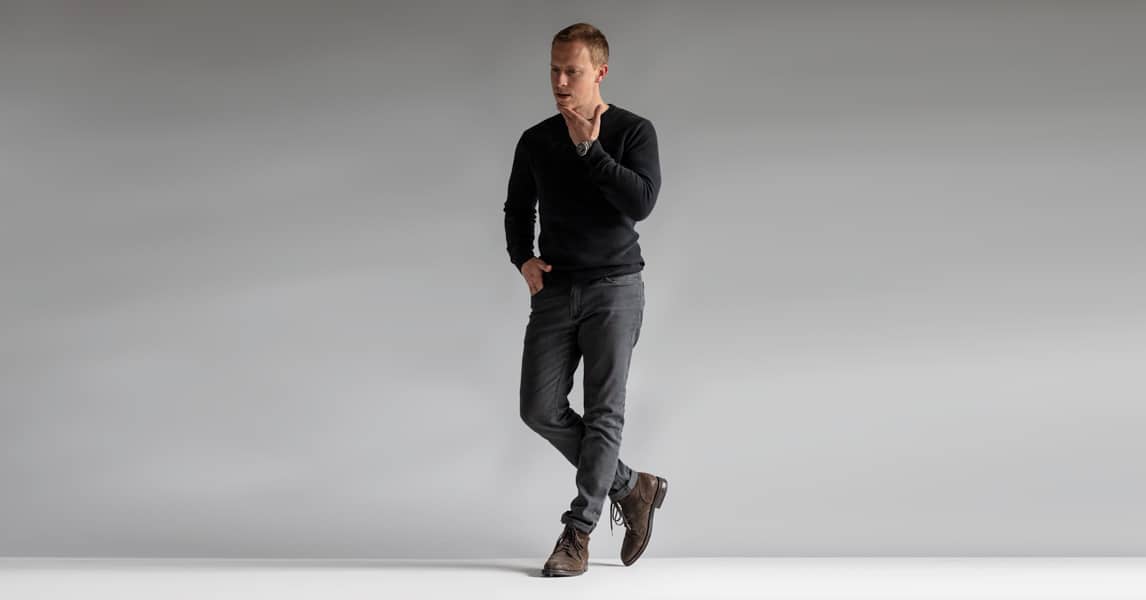 The Surprising Essential for Spring You Never Expected + 7 Outfits That Prove It
5 Things I Like About Betterment and 3 I Don't After Using it for 5 Years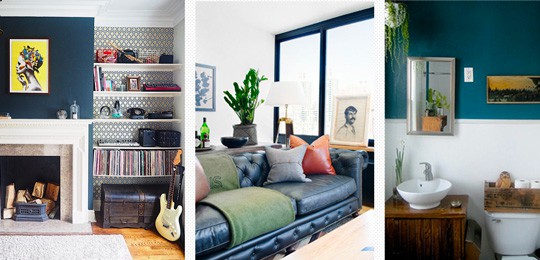 Beyond Black And Charcoal: The Modern Man's Guide To Decorating With Color And Texture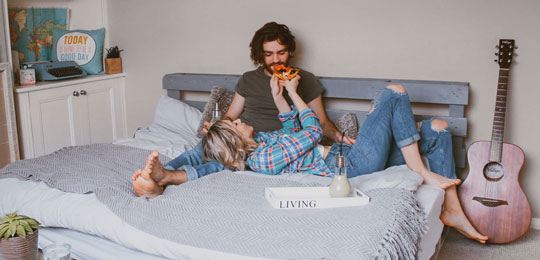 Moving In Together? How to Join Households Without Losing Your Mind (Or Your Relationship)
11 Beard Growing & Grooming Tips Noobs Get Wrong
What I Wore: Tuesday Night Jazz Bar in LA
33 Affordable Home Decor Picks No One Will Believe You Bought on Amazon
Live Action Getup: Facing West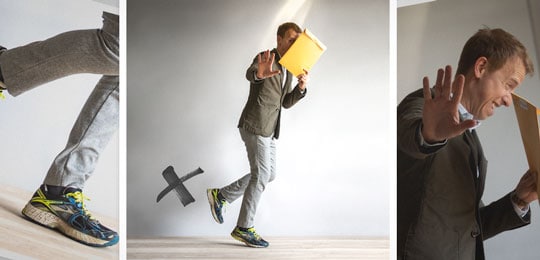 The 4 Most Comfortable Dress Shoes For Commuting to Work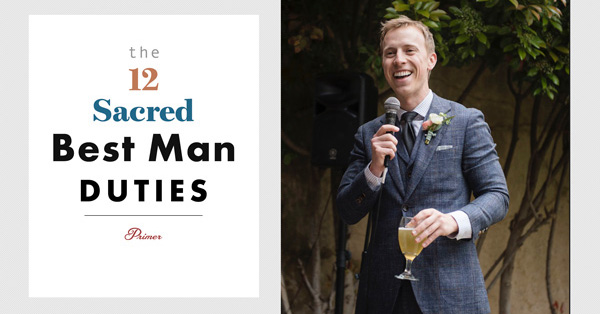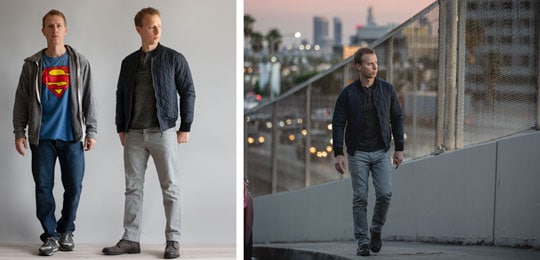 There's No Shame in Being a Jeans & T-Shirt Guy: Here's How to Do It Intentionally
What Causes Hair Loss & How To Fight It
12 Upgrades I Always Pack for a Trip or Vacation
More Millennials Are Working from Home – and Studies Show We're Lonelier than Ever
Lessons in Leadership: Five Brilliant Novels Every New Leader Should Read
These 10 Genius Life Hacks Will Improve Your Daily Life
The 3 Essential Negotiation Tactics According to Researchers
Getting Started With Scotch Whisky: Everything You Need to Know
The Ultimate Collection Of 42 Free Wall Art Prints
The Best Dress Pants for Every Budget
How an Untucked Shirt Should Fit – A Complete Guide to Button-Ups, T-Shirts, & Polos
The Fascinating History of Whiskey in North America
Fall Getup Week: Texture Weather
The Best Places to Get an Old Fashioned in 47 Cities According to Primer Readers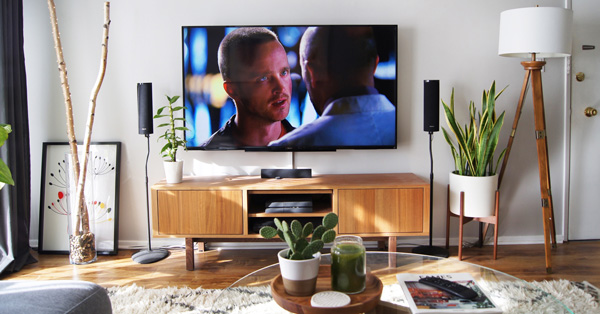 I Have Over 50 Plants in my LA Apartment, So I Put Together a Quick and Simple Plant Guide