The t-shirt is the easiest and most comfortable of fall layers – do more, keep the comfort.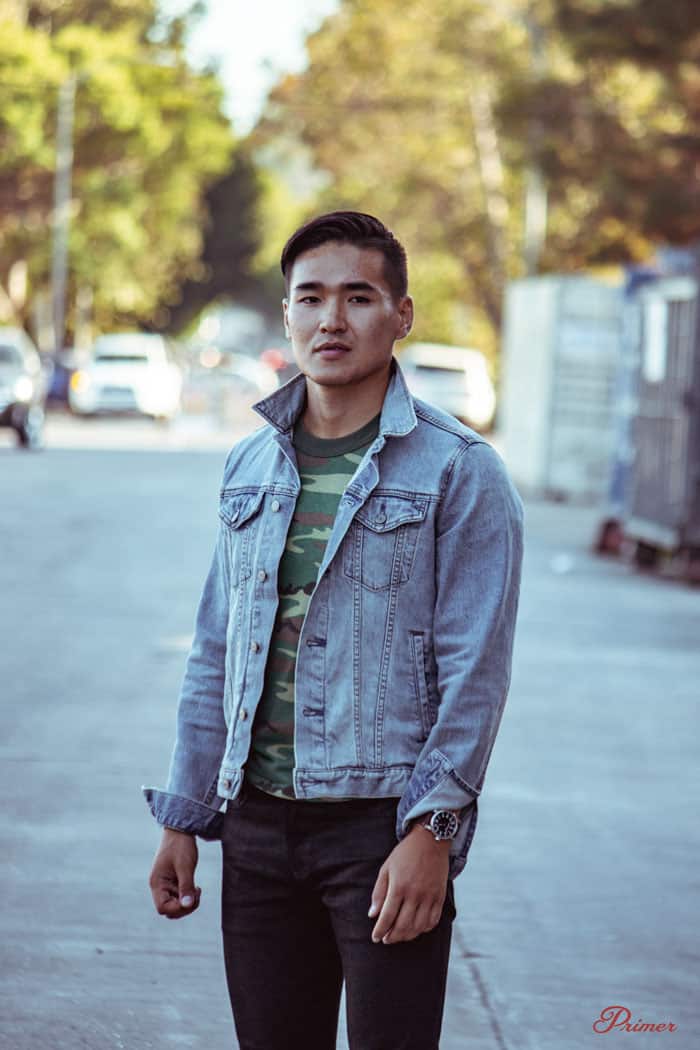 Get the Look
Denim Jacket: Calvin Klein
Boots: Red Wing Iron Rangers
Camo T-Shirt: Amazon
Sweatshirt: Alternative Apparel
Selvedge Denim: Uniqlo, upgrade: Gap
Watch: Fossil
Did you like this Getup? Please share it, and don't forget to vote for your favorite above!