Craft High-End Rum Mixed Drinks With Ease
Let's be honest, we're all tired of going to a gathering at our friends house and drinking the same old, cheap, low quality cocktails.
And if people attending your parties were honest, they are probably tired of rum and coke's as well.
Learning to craft high end rum mixed drinks is incredibly easy and instantly adds credibility to your party hosting skills.
Put that on your resume.
Gone are the days where we settle for a random concoction thrown together with a bundle of things in your cupboard.
In this article, we introduce you to 7 of the best rum mixed drinks you will ever taste, and give you detailed instructions and recipes on how to replicate these drinks to perfection while using minimal ingredients.
That means you don't have to worry about the 130 ingredients your local bar puts in it's drinks, but instead, can make a rum mixed drink of better quality, for cheaper, in less time.
Winning. A lot of winning.
Without further ado, check out the 7 best rum mixed drinks you'll ever taste:
The Mojito was buried into the ground in the last decade. Nearly every single establishment selling alcoholic drinks had their version of it.
I think most of us burnt out on Mojitos for a while, but we've put a simple spin on the classic Mojito to revitalize this classic rum mixed drink.
The key here is the fresh mint and middling actual lime wedges rather than lime juice.
This cocktail is perfect for a hot sunny day or kicking back at the bar.
Click here to check out our recipe and step-by-step instructions on crafting the perfect Mojito!
Planter's Punch is arguably one of the tastiest rum mixed drinks in existence.
This tasty concoction of rum and fruit juices traces its name back to the 1800s, likely named for the Planter's Hotel, a 19th century destination for plantation owners.
This punch is extremely easy to assemble in an individual serving as well as a bowl for a big event, or just relaxing with a few buddies on the beach.
With just a few fresh fruit juices and some Jamaican rum, you'll be on your way to paradise.
Click here to check out the recipe and step-by-step instructions!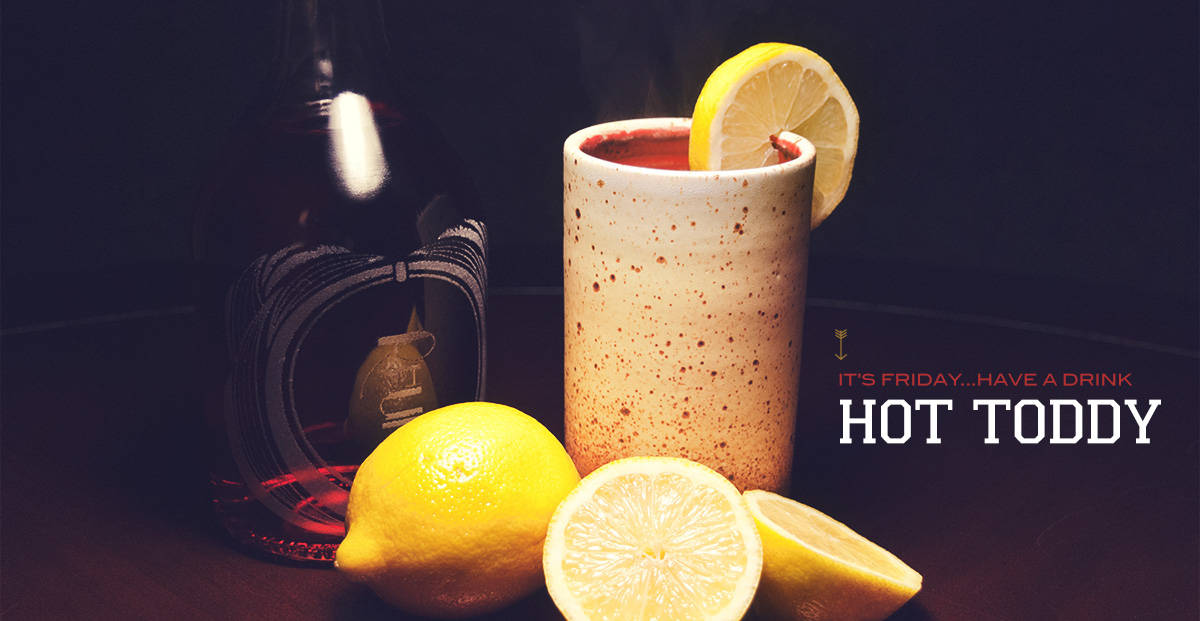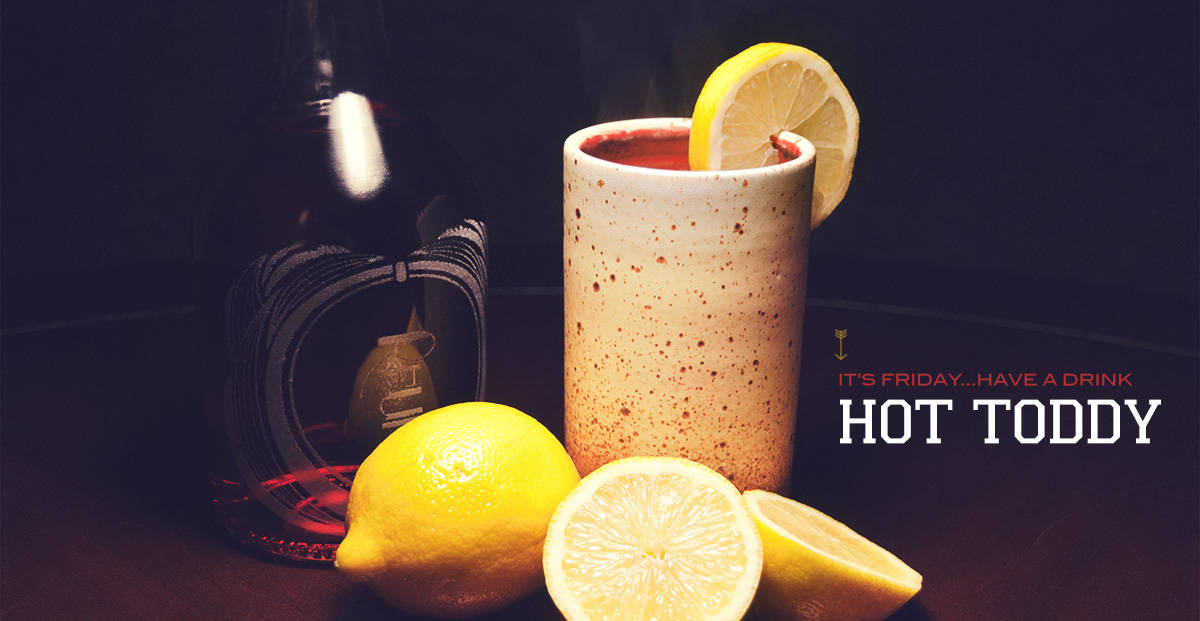 Hot Toddy, the perfect alcoholic replacement for your winter time hot cocoa.
The Hot Toddy is a classic drink whose ingredients are heavily debated. Modern Hot Toddies air on the citrus side, whereas classic Toddies are simply diluted brandy and sugar.
The key to perfecting the Hot Toddy is using enough rum and added ingredients to have a rich, flavorful drink after adding hot water to the mix.
We recommend three types of rum (aged, spiced, black), maple syrup, lemon juice, bitters and cinnamon.
Trust us, you won't be disappointed by this one!
Click here to check out the recipe and step-by-step instructions!
The history of the Daiquiri is credited to Jennings Cox, an American engineer stationed in Cuba. Supposedly, Cox had some visitors and realized he had run out of gin.
Instead of panicking, he unleashed a creative concoction that would soon be loved around the world. Adding rum, lime and sugar, he developed the Daiquiri.
The Daiquiri is one of the easiest, tastiest drinks you can make in your own home in less than a minute.
Simply combining white rum, lime juice and sugar yields this party favorite.
Click here for the recipe and instructions on crafting the perfect Daiquiri!
The Mai Tai, a quintessential beach and Tiki Drink favorite.
The Mai Tai was supposedly invented by the famous Tiki bartender Trader Vic and was first served to his Tahitian friends who shouted "Maita'i roa ae!" ("Out of this world! The Best!)
And yes, this drink will literally give you the same exact reaction, it's that good.
Make this your next rum mixed drink and you will see what were talking about.
Click here for the recipe and step-by-step instructions on crafting the perfect Mai Tai!
The Dark 'N Stormy is another amazing classic rum mixed drink that is sure to hit the spot anytime of the year.
Combining rum, ginger beer, lime and bitters (those last two are optional), this cocktail is perfect for any occasion.
The Dark 'N Stormy is the national drink of Bermuda, therefore usually consisting of Gosling's Black Seal rum, however, you can substitute any dark or golden rum!
Make sure to use good ginger beer (and preferably not ginger-ale). Ginger beer will add the perfect flavor and spice to bring the drink full circle.
So grab some dark rum and ginger beer (and lime juice and bitters if you want) and get crafting!
Click here for the recipe and step-by-step instructions!
The Cuba Libre, while at first sight might seem like your standard rum and coke, is far better due to one ingredient: fresh lime juice.
While this drink may remind you of terrible dive bars and frat house parties, this adapted version is truly delicious.
The Cuba Libre was invented in Havana, Cuba, following the Spanish-American war.
All you need is cola, rum and fresh lime juice and you've got an instantly perfected Cuba Libre.
Click here for the recipe and a secret adaptation recipe with step-by-step instructions!
Happy Crafting!
Now that you've got the 7 best rum mixed drinks on the market, get crafting and enjoying those sweet, delicious concoctions.
As always, feel free to adapt any of these drinks and recipes to whatever you have in your home.
Our recipes are meant to be the easiest around, while still providing you with a finished product that's better than your local bar.
What are you waiting for?? Enjoy!