Not one of these items is dressy, yet the considered combination of colors and textures creates a very polished outfit.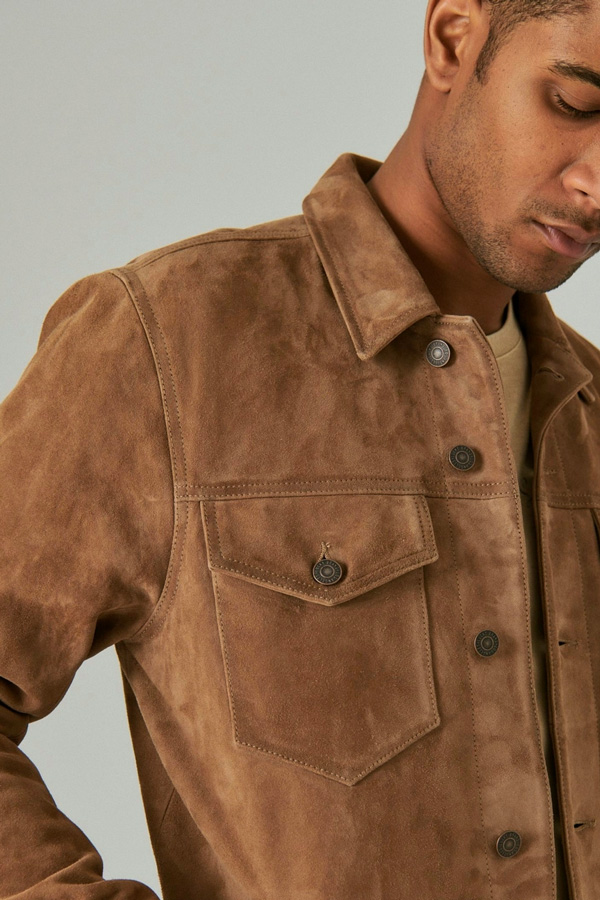 Suede Jacket
A steal considering Banana Republic's version is $150 more and our grail-favorite from Todd Snyder is $650 more.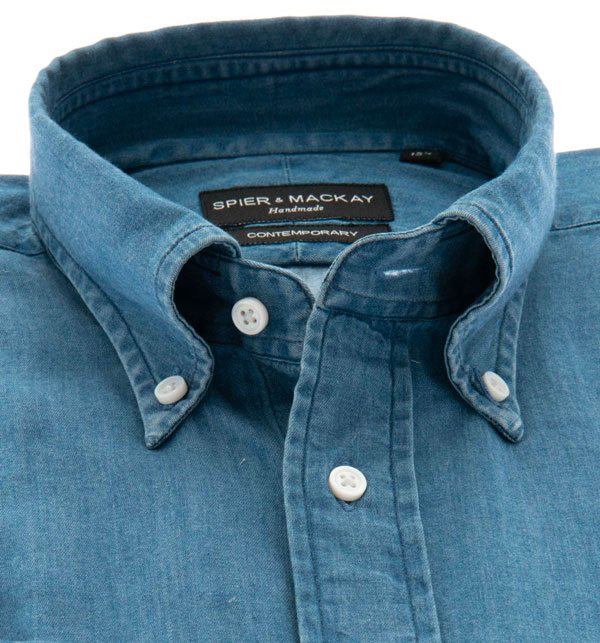 Denim Dress Shirt
Not all denim shirts are meant for rodeos. A classic dress shirt cut from denim adds texture and a dash of rugged casual to more preppy or refined outfits. Swap for J.Crew's chambray shirt for a lighter-weight option or more sizes.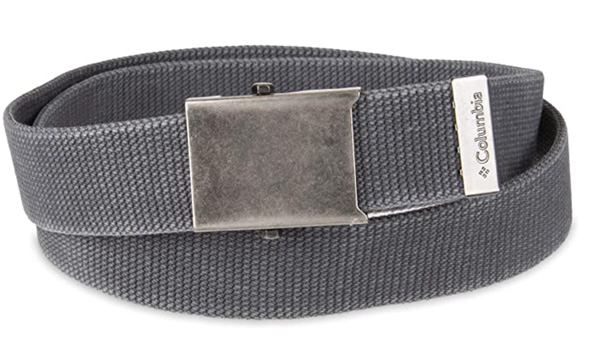 Columbia Belt
A textured but simple style in a low contrast grey. With over 12,000 reviews and under $25, it's a no brainer. Swap for a canvas military belt for a frugal alt.
Twill Pants
Swap out your khakis for some off-white twill pants: They warm-weather-ify any outfit and are just as easy to pull off. Pinky swear.
Suede Sneakers
Loafers would look great. Some chukkas, for sure. Or, toss in some small beach town energy with a pair of Vans made with a handsome neutral suede.
Watch
A simple, classic field watch at a reasonable price.
Sunglasses
A pair of clear frames aren't simply the "go with anything" option, they contribute a surprising amount of style for something so…transparent.