You can't make more hours in the day - but you can use them better.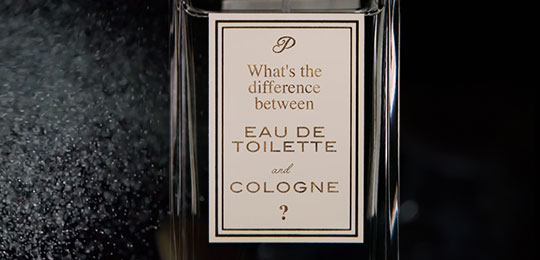 Discover the science of scent, and how to apply your signature scent correctly.
Want to master cracking an egg with one hand without breaking the yolk or having to scoop out a bunch of shell?