It's all happening. Prime Day 2021 is here, and the deals are launching faster than you can scroll. Whether you need to refresh your wardrobe, upgrade your gadgets, or show your living space some love, there are deep discounts to be had in those categories and pretty much anything else you can think of. Be sure to check back throughout the day–we'll be updating this post periodically as new deals go live.
How long does Prime Day last?
Start: Monday, June 21st (now!)
End: 11:59pm PST on Tuesday, June 22nd
That's two days/48 hours of deals
What are the different types of deals?
There are three categories of Prime Day deals:
Price cuts: discounts, savings, markdowns, reductions: however you want to say it, these lowered prices are the simplest kind of deal. Usually not limited, but sometimes popular items sell out. Often the lowest price you'll see all year.
Lightning deals: these deals *are* limited, both by quantity and sale duration. Lightning deals are often very popular (i.e., likely to sell out) so know what you want to search for, check out quickly, and make sure to use the waitlist option–you never know what you might be able to salvage from another shopper's abandoned cart.
Streaming services: many titles on Kindle, Amazon Video, and Amazon Music (and the memberships themselves) are discounted during Prime Day, so don't forget about your digital media library.
How to Shop Prime Day the Smart Way
Shop smarter, not harder, with a couple of easy to use features:
The Prime Day filter on the left sidebar makes available deals and offers instantly visible.
Use the search function to quickly navigate to items you know you want/need so you're not just looking at what's being featured (and end up spending more than you meant to).
Even if an item isn't on sale, try adding it to your cart and checking back to see if the price changes.
What are you hoping to pick up this Prime Day?
Check back as we update this page with new deals and discounts throughout the next 48 hours!
Fashion
Read our full feature on the fascinating history of this handsome watch.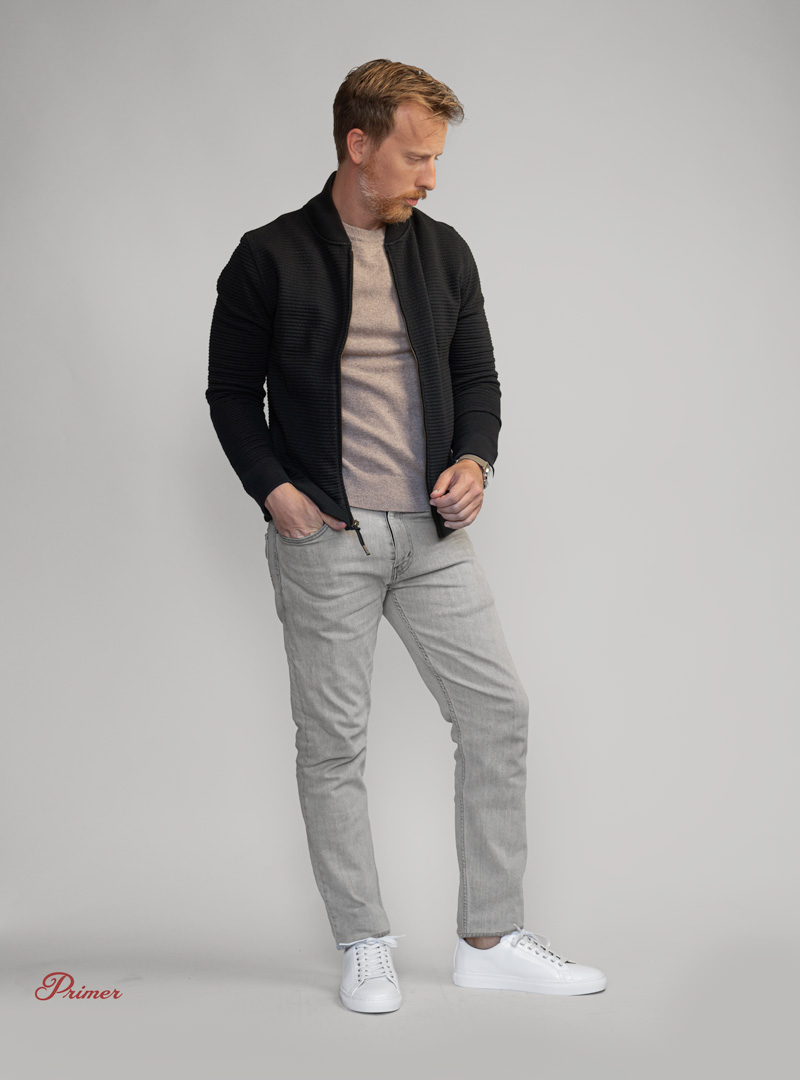 Tech
Home
We will be updating this list, check back for new finds through the 48 hours of Prime Day.