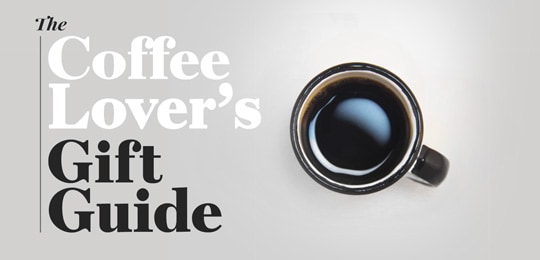 For anyone dreaming of a Flat White Christmas.
Ready to upgrade your morning coffee? We'll help you determine which of the 3 most common pour over brewers to start with.
Looking to brew a cup of coffee that tastes like your favorite coffeeshop? It's simple, but you have to nail these 4 things...