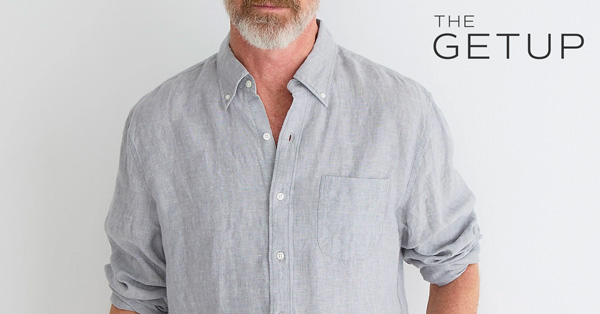 Rediscover effortless cool, a simple solution for a stylish, sophisticated look.
Balancing cool and classy in high temperatures.
Surprisingly, a style of footwear I once overlooked has filled an essential void.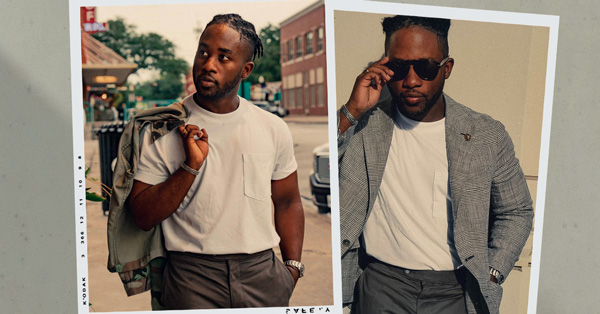 In praise of the not-so-boring staple.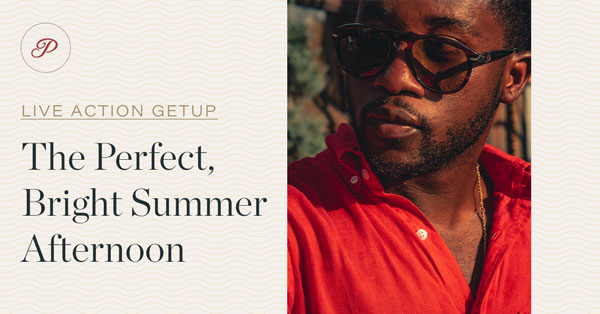 Great work style when your local culture KNOWS heat.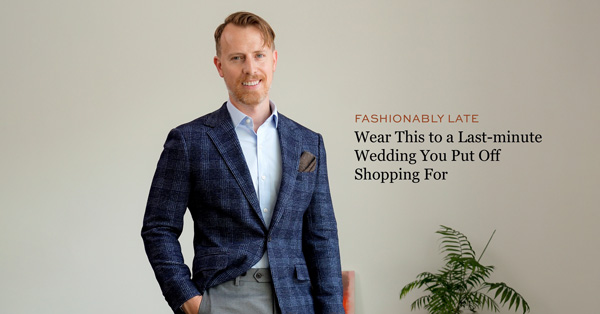 Been avoiding figuring out what to wear to that wedding you've got coming up and now you're down to the wire? We've got you.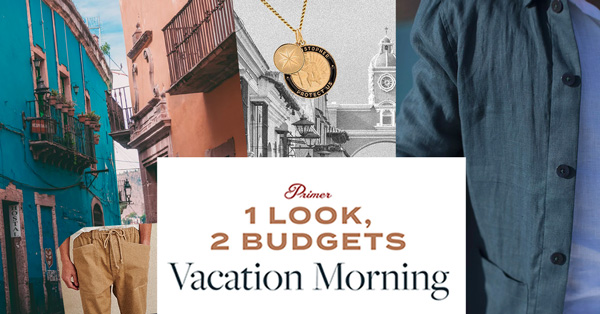 It's easy. It's loose. It's not too serious. Just like the perfect vacation.