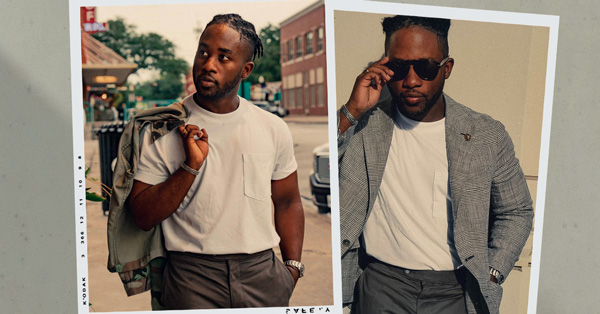 In praise of the not-so-boring staple.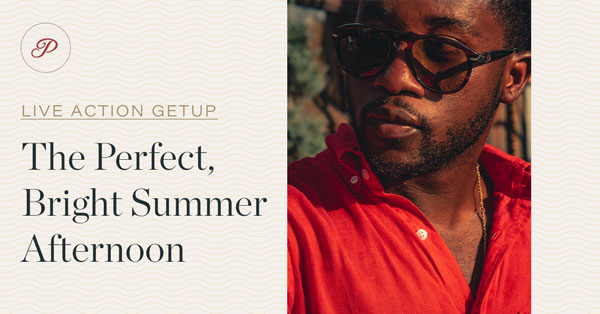 Great work style when your local culture KNOWS heat.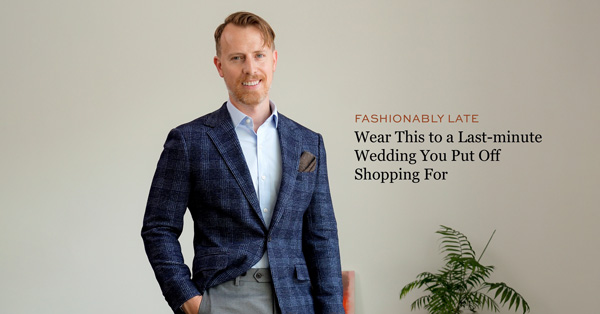 Been avoiding figuring out what to wear to that wedding you've got coming up and now you're down to the wire? We've got you.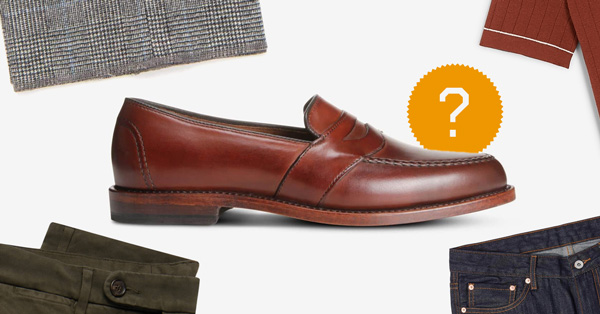 You invest in hard-wearing, long-lasting, beautifully-made footwear – it doesn't have to be limited to the office.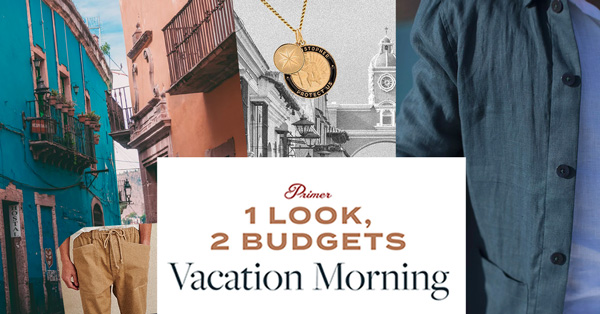 It's easy. It's loose. It's not too serious. Just like the perfect vacation.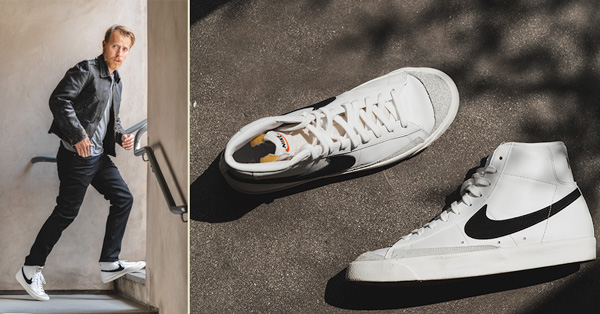 Love Killshots? Get a load of these.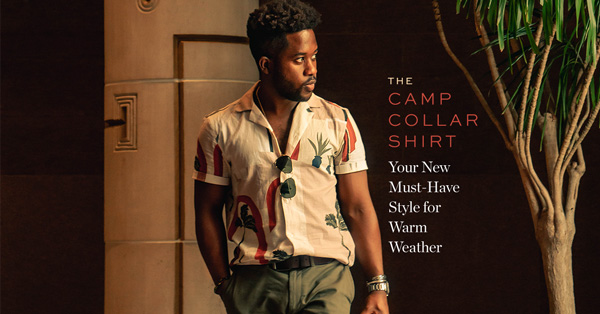 This retro-classic top is back just in time to keep you crisp and comfortable all summer long.