You can't just sit around and wait for inspiration to strike. You have to go out and find it.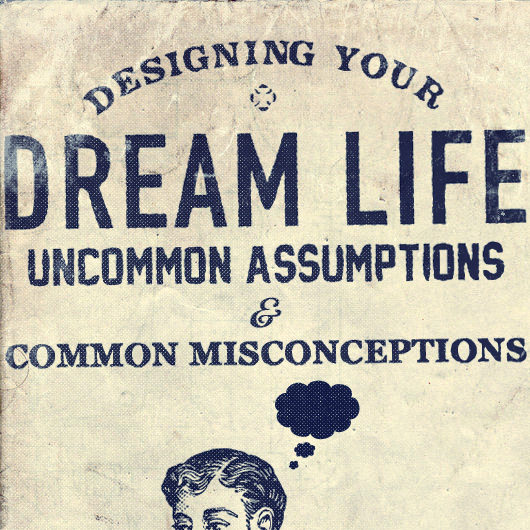 We all get started on a life template handed to us by society. The question is are you happy? And if not, why are you continuing to live that way?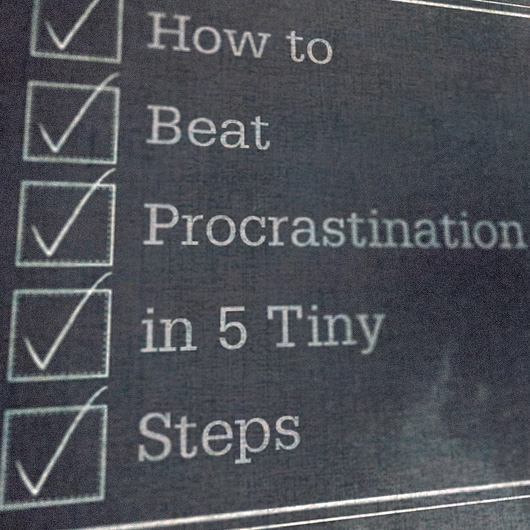 The trick to getting more done is tricking yourself to do more. Establish which one of these excuses you're falling back on, and you'll become more productive.