"Is it acceptable to wear dark brown wingtips with a black suit to a formal occasion?"
Are there any rules to wearing brown shoes keeping in mind that they do come in all shades? For instance, is it acceptable to wear dark brown wingtips with a black suit to a formal occasion? -VC
We've discussed shoes in the past and provided examples of quality options for work and play. Black shoes do have their place in every man's wardrobe but we've always been proponents of wearing brown shoes over black. We won't go into the black suit situation; we'll save that for another time. Brown shoes have many advantages over black. Brown has a different life of its own. It's richer, visually softer, and has more character than black. Nothing beats a chocolate brown suede oxford shoe, or a light brown leather wingtip with a nice patina.
While brown is certainly our go-to shoe color it does come with a few considerations. It's never a good idea to wear brown shoes in the same or a similar shade to your trousers or suit. This provides no contrast between upper and lower and makes you look like you planned out your outfit–or worse, that you didn't plan it. Chocolate brown will do you well in most situations. The other consideration to take into account is to not wear brown shoes with a black belt and vice versa. This is one of those tried and true menswear rules.
Black and brown do mesh well in other aspects of a man's' wardrobe. In accessories such as watches, and bags a black and brown mix can look quite handsome. On the other hand brown shoes and a black belt do not. There is too much visual and physical separation between the two to create any harmony or symmetry of style. Last but not least, brown shoes should never be worn in any type of formal occasion. Formal attire calls for black shoes while business calls for brown. While Mr. Craig may be able to pull off the look rather effortlessly, there are very few times we've seen this look accomplished well in the real world. So unless you're a movie star—who you're not– and walk the red carpet on a regular basis—which you don't–avoid this brown and black combo.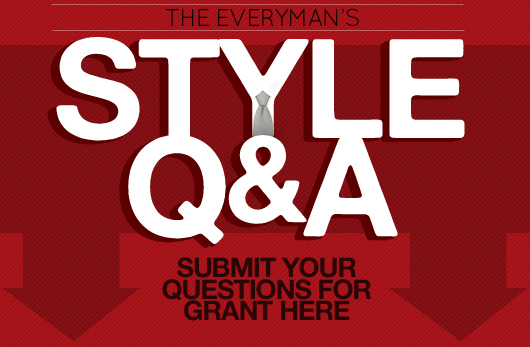 Craig photo: Unknown