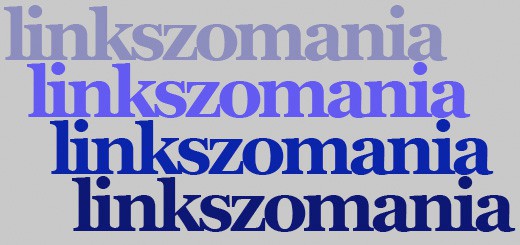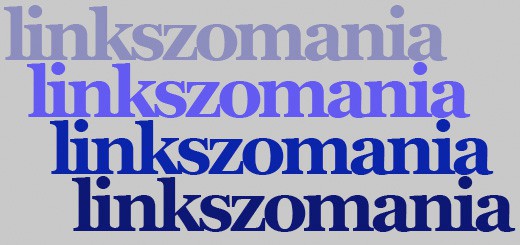 By Justin Brown
Every Wednesday, I'm going to take you on a whirlwind adventure of 13 links chronicling the news throughout the geek world I inhabit. Movies, music, art, politics, gadgets, science, sports, grammar, and superheroes – nothing's out of bounds and everything's interesting.
The number assigned to each story is arbitrary — you can decide which is the most important on your own.
Let it begin…
Have a week!
Check out more of Justin's writing on his blog, esteban was eaten!.