A look back before we move forward.
There are two types of stressful seasons in life: Those where nothing seems to be happening for a long, frustrating time; and those where it seems like everything changes all at once. In a bizarre way, 2020 managed to feel like both at the same time.
We've been hearing people say they're looking forward to the end of 2020, basically, since March. And while I'm also eagerly anticipating a new phase of positive evolution, I'm also super proud of the incredible work everyone here on the Primer team put out this year.
What we found was 2020 certainly caused some strange new problems for people, but more so, the types of life frustrations we've always tackled here took on new weight.
Living life while dealing with less disposable income than is ideal. How to come to grips with and own the end of relationships or the loss of family members. Discovering how to lift ourselves out of our funks to create the lives we're excited to live. Deciphering the new language of clothing in a Zoom meeting world.
As we all anxiously move toward a new season of positive growth in life, we start by planting those seeds today. Below, we've collected our most popular posts, as well as some of our favorites we're most proud of, from the last 12 months. We hope they're helpful on your path.
Happy new year,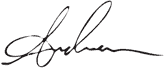 Science Determined The Perfect Home Bodyweight Workout & It Only Takes 7 Minutes
Why People Don't Have What They Want: 12 Common Traps to Help Diagnose Stagnation
11 Ways Smart People Are Using This Crisis to Improve Their Lives
I Cut My Own Hair After My Stylist Taught Me Over Facetime
Everything You Need to Know Before You Go to the Tailor
Losing Your Lockdown Weight: 6 Science-Driven Strategies For Dropping Pounds While Being Nice To Yourself
How to Care for Cheap Clothes: An Essential Guide to Budget Style for Primer Readers
Brainstorming is an Actual Process Invented in the 50s and None of Us Have Been Doing It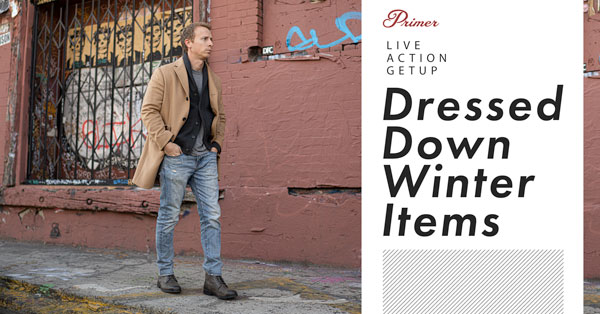 Live Action Getup: Dressed Down Winter Items
How to Get Through a Divorce and Be Proud of Yourself in 10 Years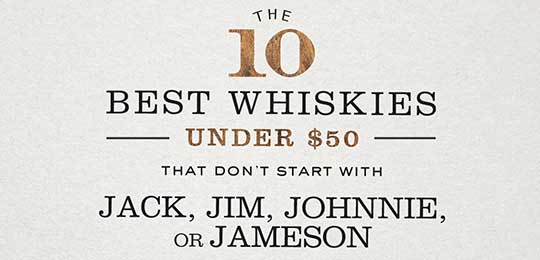 The 10 Best Whiskies Under $50 That Don't Start With Jack, Jim, Johnnie, or Jameson
Primer's Complete Guide to Sweater Types: Fabric, Fit, and Care
Be the Man in the Arena: How to Finally Light the Fire That Will Free Yourself from Criticism & Failure
4 Tricks for Wearing Polos If They Make You Feel Like a Dork + Video!
A Guy's Guide To 18 Of The Best Affordable Home Decor Stores
Red Meat, Demystified: Your Guide to the Different Cuts of Beef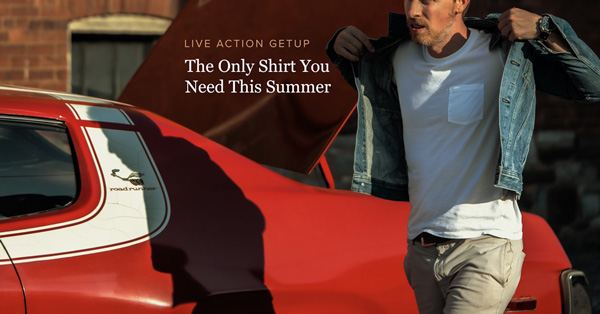 Live Action Getup: The Only Shirt You Need This Summer
Live Action Getup: Summer Blues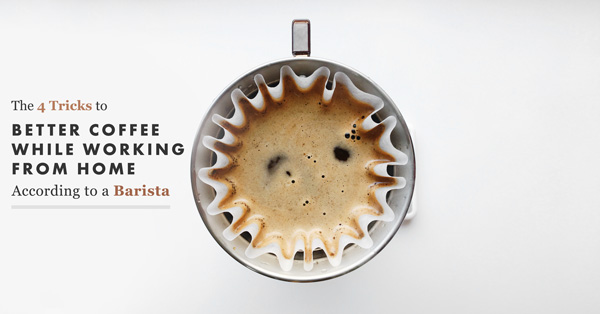 The 4 Tricks to Better Coffee While Working From Home According to a Barista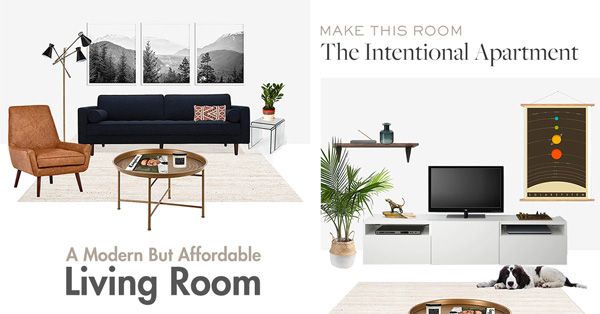 The Intentional Apartment: A Modern But Affordable Living Room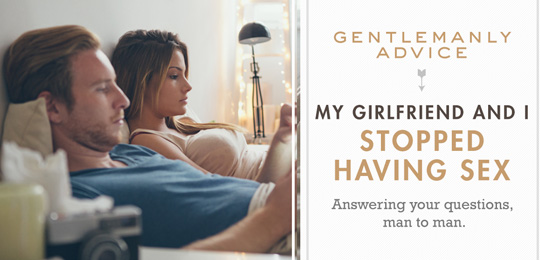 Gentlemanly Advice: Help! My Girlfriend and I Stopped Having Sex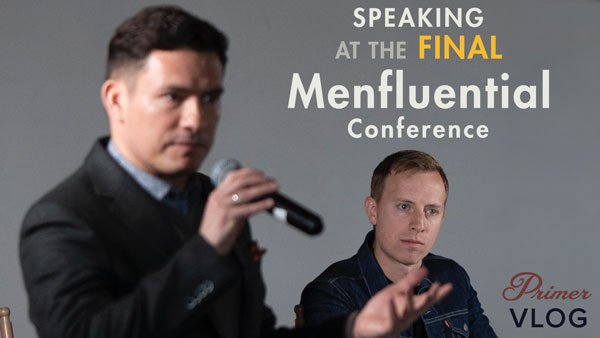 Vlog: Speaking at the FINAL Menfluential Conference
Twenty 100+ Year Old American Brands Still Making Awesome, Authentic Products
The Best Hairstyling Products For Men Explained: What Are The Differences? [Complete Guide]
The Other (Affordable) Moon Watch
These 9 Important Lessons from Philosophy will Help You Get Through 2020
How To Maximize Productivity While Working From Home…When Everyone's Home
Shirt Collar Types: Primer's Complete Visual Guide
Gentlemanly Advice: Can You Decline a Gift the Giver Can't Afford?
What My Black Friends Want Me (and You) to Know About What's Happening Right Now
Stanley Tucci Is The Perfect Example Of How You Can Age And Go Bald And Be More Attractive Than When You Were Younger
Living With An Anxious Partner? Here's How To Help Them (And Yourself)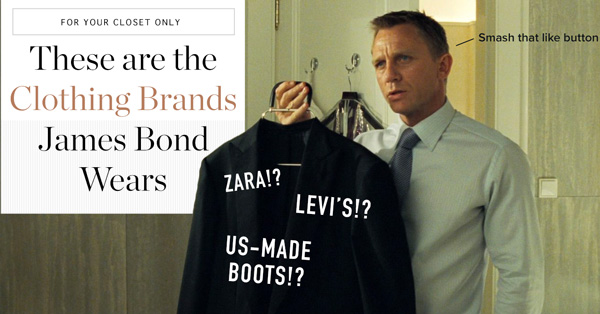 These are the Clothing Brands James Bond Wears: Levi's!? Zara!? US-Made Boots!?
14 Common Grammar Mistakes Your Co-workers Are Silently Judging You for Making
What is a Chronograph Watch and How Do You Use It?
The Ultimate Work From Home Space: 27 Productivity, Body Movement, and Style Upgrades to 10x Your Setup
Denim Hacks for Guys with Muscular Thighs – Updated 2020
Primer's Complete Visual Guide to Shorts – Updated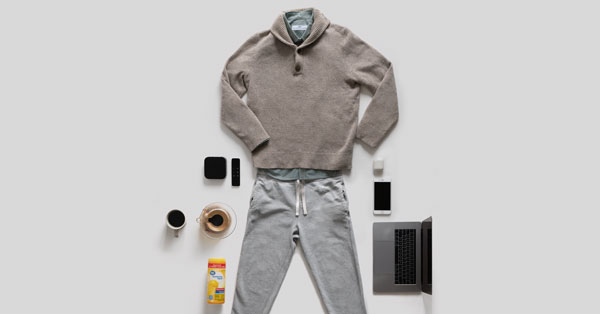 Working From Home Day 1: My 5 Ways to Get the Most Out of It
71 Home Interior Picks Under $500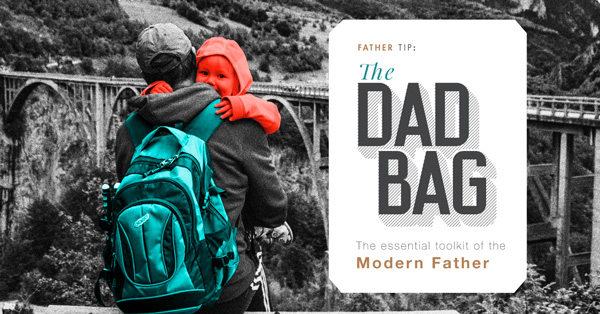 The Dad Bag: The Essential Toolkit for the Modern Father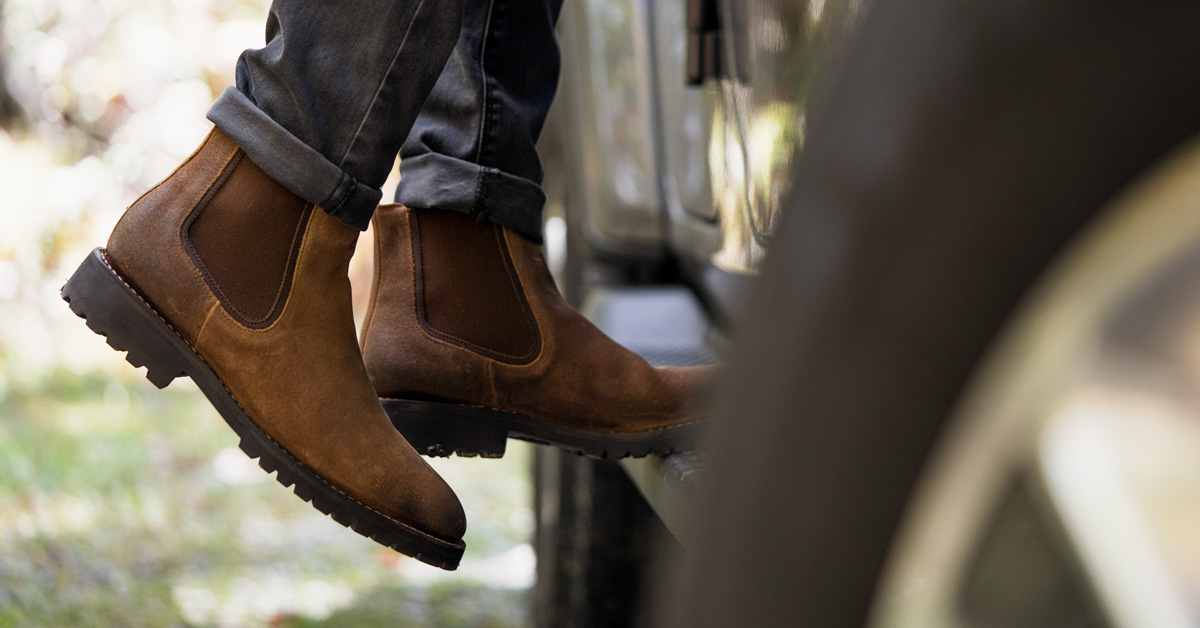 This Is Now My Go-to Boot Style for 2020's New Normal
9 Podcasts to Escape Politics, Current Events, And The Pandemic
How To Get Back Together with Your Ex (and Make It Work This Time)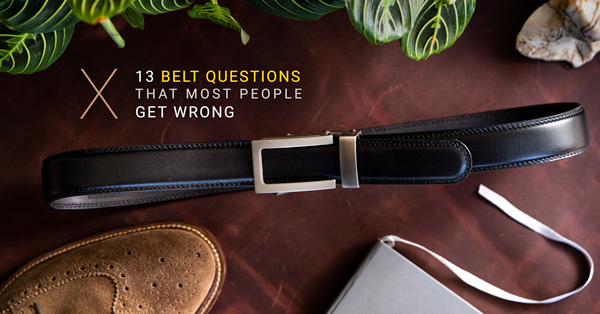 The 13 Belt Questions That Most People Get Wrong
Live Action Getup: Rugged Business Casual
Miss Eating Out? Make the Best Steak at Home with the Reverse Sear Method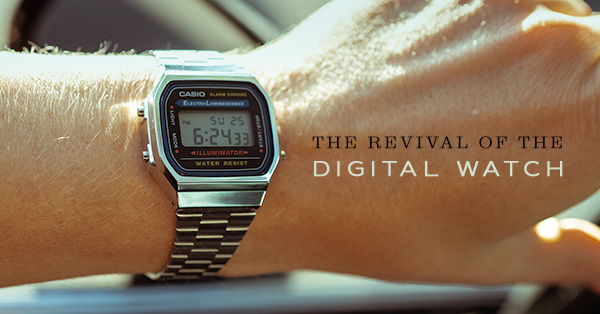 The Revival of the Digital Watch
My Experience with the LA Protests on My Street + Resources That Have Been Personally Helpful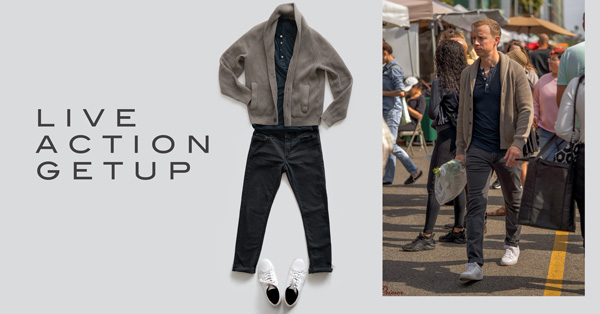 Live Action Getup: Date Night Part 2 – The Farmer's Market Morning
Mix & Match: Late Summer Casual and Minimalist Lookbook [13 Outfit Combos]
This is Daniel Craig's US-Made Waxed Canvas Jacket from No Time to Die and It Will Last You For Years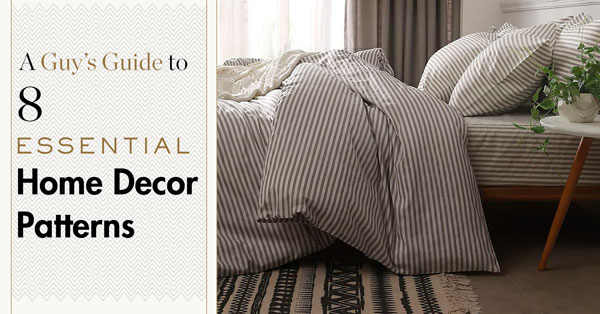 A Guy's Guide to 8 Essential Home Decor Patterns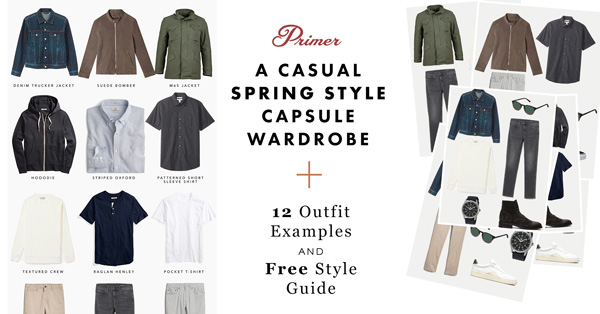 A Casual Spring Style Capsule Wardrobe + 12 Outfit Examples AND Free Style Guide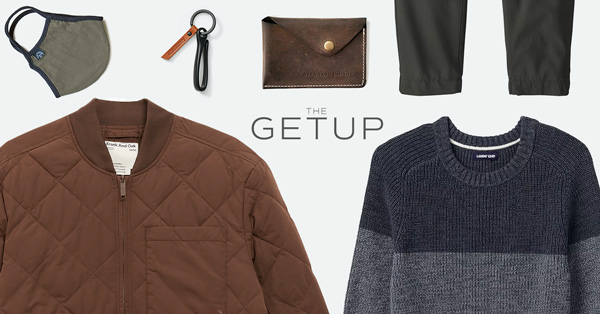 The Getup: Comfortable Errands in Fall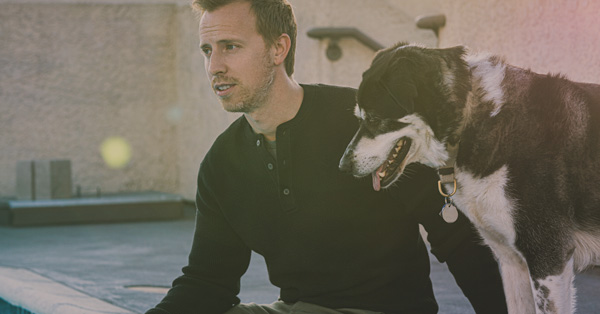 The Knit Henley is the Perfect Summer Evening Layer
6 Things I Learned About Dealing With the Loss of a Parent When My Dad Died
13 Bold Watches That Break Away from Boring
8 Ways To Undermine Business Casual (While Respecting The Office Dress Code)