A look back before taking on the year ahead.
This year marked the beginning of our celebration of Primer's 10th anniversary – an incredible milestone I'm honored to share with all of you. I can't tell you how thankful I am for your years or support and contribution to the community. Click the link below to watch our birthday message, and stay tuned for more 10th anniversary features. To 10 more years and beyond! – Editor & Founder Andrew Snavely
What is Smart Casual? Primer's Complete Guide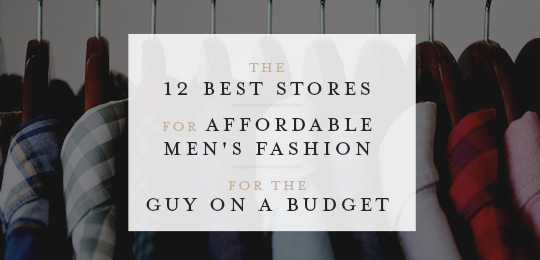 The 12 Best Stores for Affordable Men's Fashion For The Guy on a Budget
The Four Flaws Keeping You From Fitness: An Absolute Beginner's Guide To Avoiding Self-Sabotage
Now that my side hustle is just my hustle (I went full-time freelance in 2018), time management and prioritizing aren't just nice skills to have–they're necessary to stay on schedule without working around the clock. I hope at least one of these tips will help you make the most of your time in 2019! – Primer Editor Ali Zagat
The Ultimate Bag of Dirty Tricks for Salary Negotiation
How Everyday Clothing Was Influenced by Military Style: A Visual Timeline
5 Promises Every Modern Guy Should Make to Himself
Scrubbing Your Social Media Clean: How Your Digital Self Might Be Stopping You From Getting Hired
Recreate This Room: This Primer Reader's Drool-Worthy Living Room is Inspiring and Shoppable
Live Action Getup: Crushing Monday
Universal, practical, and designed to outsmart those interview questions we all fear, Gordon's guide is full of insight from an industry insider – Primer Editor Stillman Brown
The Seven Deadly Job Interview Questions (And How To Beat Each One)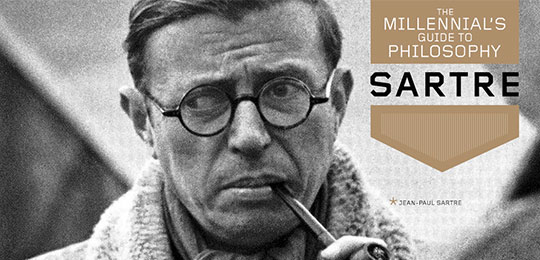 The Millennial's Guide to Philosophy: Sartre
The Millennial's Guide to Philosophy: Kierkegaard
How to Crack an Egg with One Hand Like a Short Order Cook
We've Only Been Dating for 3 Months – Now It's Valentine's Day, What Should I Do?
Free Art Printable: Minimalist Military Alphabet – Infinitely Scalable
Minimalist Style: Dress Better With Less Effort + 5 Complete Getups For Inspiration!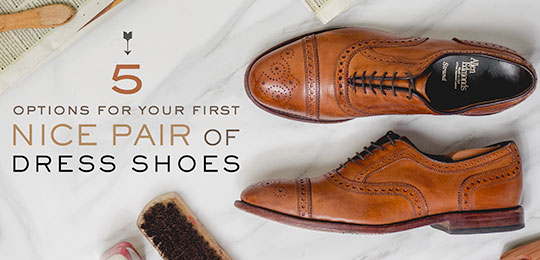 5 Options for Your First Nice Pair of Dress Shoes
Fall Getup Week: How to Style Your Favorite Rugged Fall Threads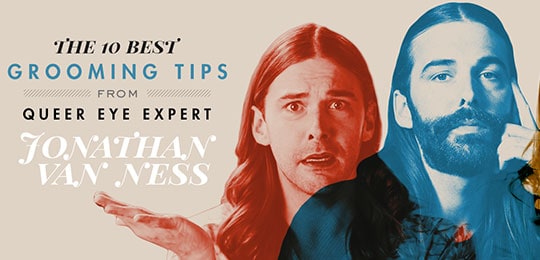 The 10 Best Grooming Tips from Queer Eye Expert Jonathan Van Ness
Live Action Getup: It's Not Spring Just Yet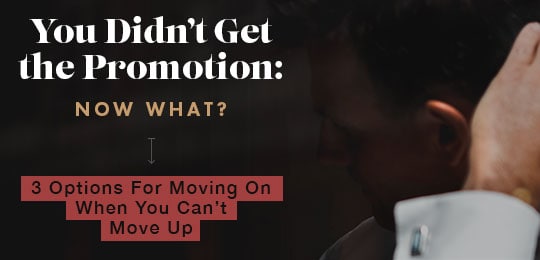 You Didn't Get the Promotion: Now What? 3 Options For Moving On When You Can't Move Up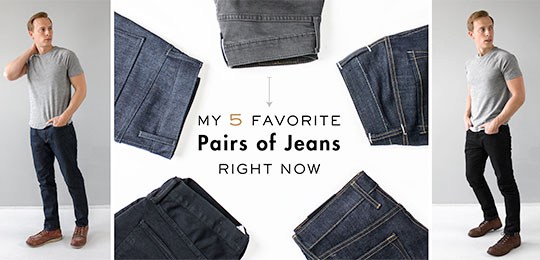 My 5 Favorite Pairs of Jeans Right Now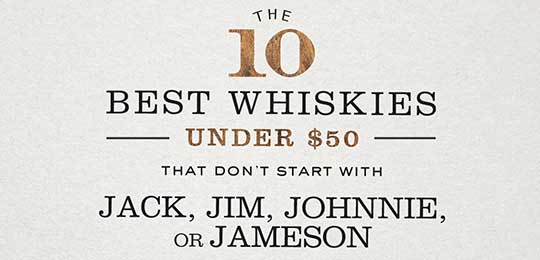 The 10 Best Whiskies Under $50 That Don't Start With Jack, Jim, Johnnie, or Jameson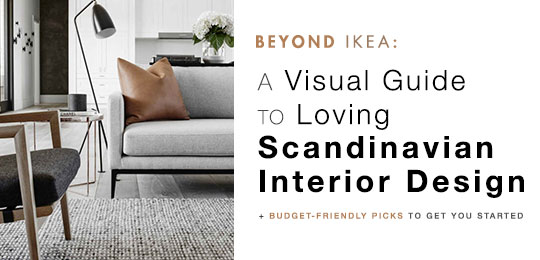 Beyond Ikea: A Visual Guide to Loving Scandinavian Interior Design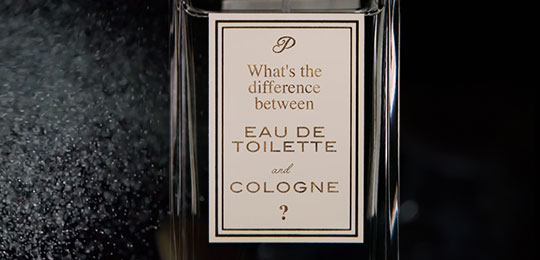 What's The Difference Between Eau de Toilette and Cologne?
Look for Less: Ryan Reynolds in Rome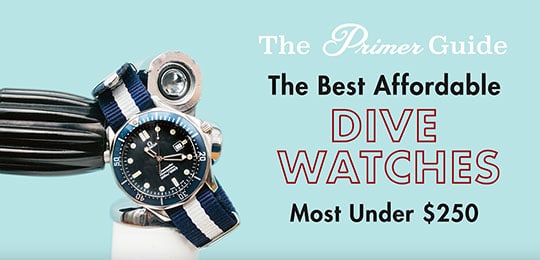 The Best Affordable Dive Watches Most Under $250
Live Action Getup: Never Tell Me The Odds
25 Men's Style Terms Every Menswear Nerd Should Know
Budget / Basic / Broke: Upgrade From Your College Guitar to a Lifetime Instrument at Every Price Point
8 Questions to Ask Yourself BEFORE You Start Writing Your Resume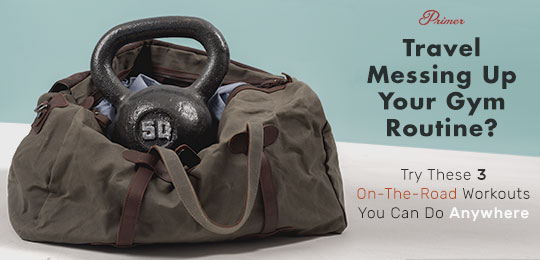 Travel Messing Up Your Gym Routine? Try These 3 On-The-Road Workouts
The Amazon Outfit: Summer Weekend Road Trip
5 Things to Listen to When Trying to Work, Study, and Focus
Our Very First Reader Getup: Zac Silk! + Submit Your Own to Be Featured!
3 Tricks for Making Summer Outfits Out of Your Favorite Fall Looks
Fall Getup Week: The Modern Minimalist
What to Wear to Work When It's Hot – A Complete Guide
A Barista's 4 Fundamentals to Making Better Coffee at Home
My New Favorite Album is from 2015 But Sounds 50 Years Old
Advanced Style Tip: Learning to See The Details That Define Great, Simple Summer Style
Beat Your Grill Insecurity and Impress Your Guests with These Tips from Top Chefs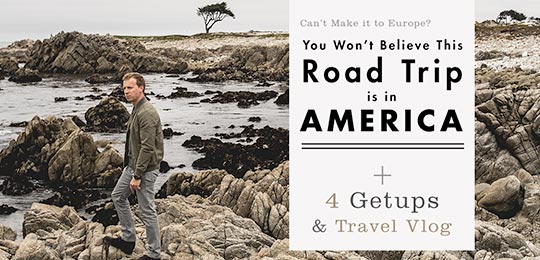 You Won't Believe This Road Trip Is In America + 4 Getups & Travel Vlog!
Spruce Up Your Home Bar With These 6 Free Vector Cocktail & Alcohol Patents
Live Action Getup: Ditching the Stuffy Suit
Recreate This Room: The Neutral Living Room
How to Style a Navy Blazer + Our Picks
5 Simple Magic Tricks to Blow Your Niece's Mind and Melt Your Girlfriend's Heart + Videos!
These 7 Complete Getups Prove You Can Pull Off a Brown Leather Jacket