Our picks and your favorites of the last 52 weeks.

Primer reader Pyung steps out in a refined yet rugged look by layering a conservative oxford shirt with his more casual workwear like this mid-layer henley, and his favorite worn-in denim jacket.
If you have two seconds to spare, we'd like to show you something. It's the rest of your life, plotted out week-by-week until you're dead.
Your girlfriend or wife isn't asking you to wear a tuxedo to dinner with her friends. Your buddies may not care if your shirt has buttons on it, but show your better half that you love and respect her: Make her proud to be hanging on your arm in front of the people she cares about most.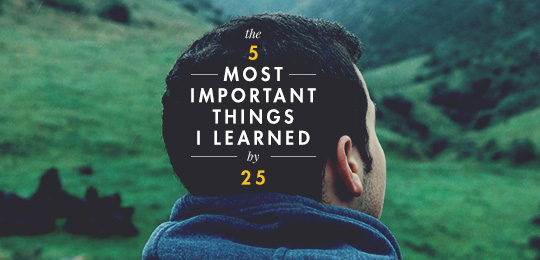 It isn't what we thought adulthood was going to be. It's better.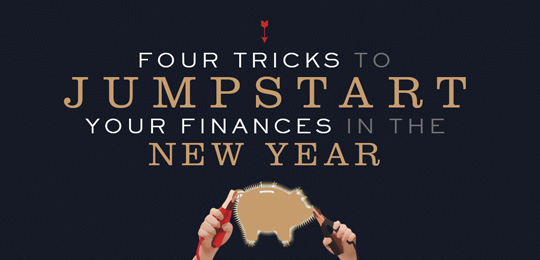 Only 8% of us actually stick to our New Year's resolutions. Tackle the behaviors holding you back with these 4 tricks that will jumpstart your finances in 2016.
Whether it's your first date or five year anniversary, we'll give you everything you need to win her heart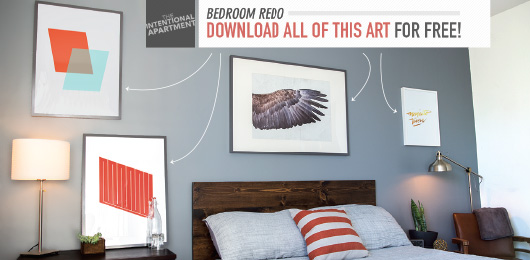 Because it shouldn't cost one month's rent to hang things on your wall.
A visual glossary to the other half of a watch's appearance.
Because you still have to get where you're going.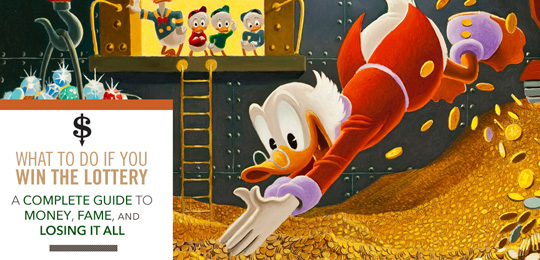 Hint: Change your name, address, and phone number, don't give any to ANYONE and pray you don't get bankrupt, sued, or murdered.
Completely intimidated on retrofitting your first post-Ikea home? Get the step by step from someone who does it for a living with a wide range of budgets.
When you're frustrated with your closet, create a new look with a simple change in footwear.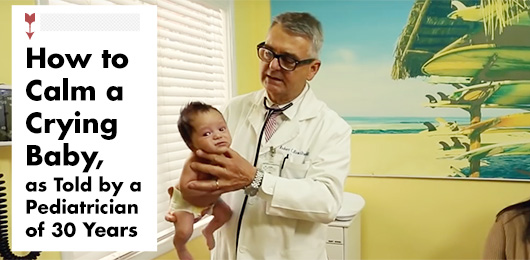 Dr. Hamilton, a pediatrician in Santa Monica, CA shows how to calm a crying baby using "The Hold".
The final part in our bedroom renovation series and the reasoning behind the items.
Dressing for a client meeting in an incredibly casual industry in an incredibly casual city can be baffling. I photographed Primer reader Shane right after a pitch to a client. Guess what? He got the project.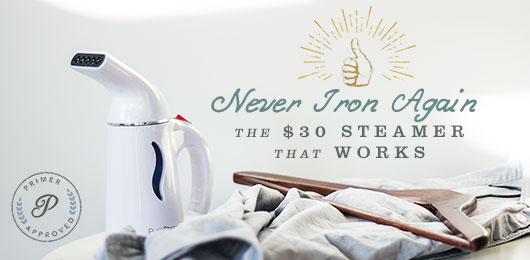 No more throwing clean but wrinkled things in the hamper, you lazy bastard.
When you start with a strong foundation, creating new outfits is a breeze. Here we start with a chambray shirt and light gray denim and create a limitless number of outfits.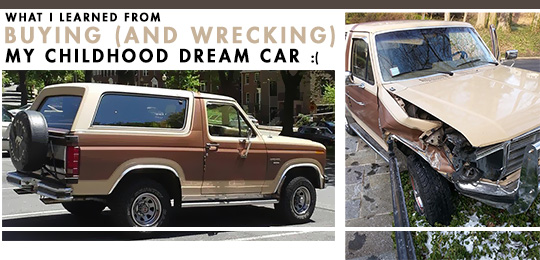 A moment of silence for a fallen friend.
These handsome, budget-friendly timepieces will have to hold you over until you're pulling in the big bucks.
Looking intentional and interesting in summer can feel downright impossible, especially when you want to rock a t-shirt. This outfit has all your favorites – a soft tee, comfy jeans, and lightweight boots – but their unique features make this deal look designer.
One of the most devastating things that can happen to you. We talk with relationship experts on how to move forward.
You won't believe how easy it is to make stunning, delicious bread. I didn't. And there's no need to knead!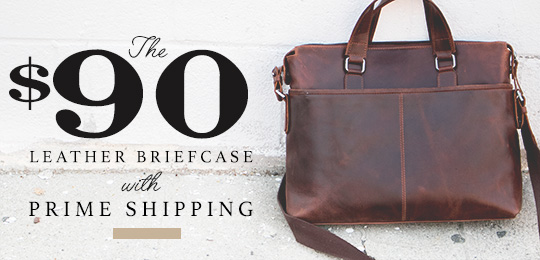 The best leather briefcase under $100.
Multiply the number of outfits you can make by introducing the RIGHT sneakers.
You won't believe how easy it is to make this beautiful, affordable DIY side table lamp.
A breakdown of exactly what you should do every day to build muscle, shed fat, and feel awesome.
Get a great start to the week with a smart casual look that is as comfortable as it is stylish. This Getup makes use of all the textures and patterns, from the thick cable knit sweater, gingham shirt, and brushed pants to the padded sections of the vest.
Making your home feel like home.
Head out of town in style with these affordable weekender bags.
Don't get stuck in the corner alone: Learn how to feel comfortable and natural while talking to strangers.
Learn how to get the best fitting untucked shirt with our essential infographic.
Standing out is great, but dressing UP isn't dressing well if it's not appropriate for where you're going. Especially in a town like Venice, California that's steeped in casual beach culture, striking the balance of business and casual is tough.
Deciphering modern romance.
When you're ready for better quality, start with these 9 brands.
Live Action Getup: Looks Like Trouble
Prepping up the leather jacket.
You have to have something before you can give it away.
Wasn't I just wearing 5 layers the other day?
12 Beautiful Wallets Made in North America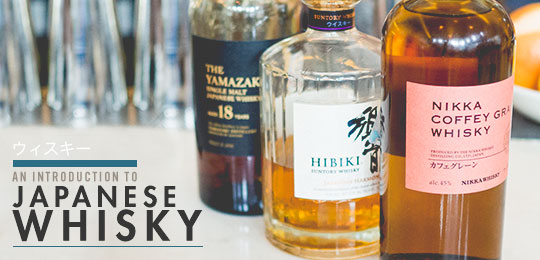 Some of the world's best whiskies aren't from Scotland. A history and first selections for Japanese whisky.
No more tears as you toss that Restoration Hardware catalog into the recycling bin. We've got you covered with affordable alternatives.
Inspired by warmer weather, Obama's visit to Cuba, and the potential to actually buy the one and only Havana Club in the USA in the not too distant future.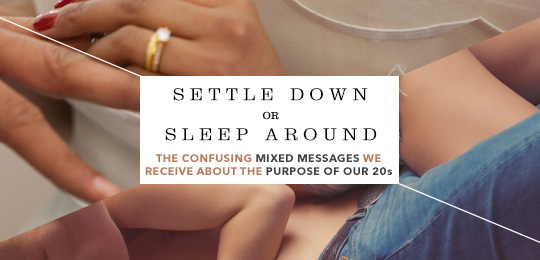 In one corner, your parents, peers, and tradition; in the other, pop culture and a macho society. It's a bloody battle.
A walk in the park, a good book, and your cute dog are the perfect ingredients to meet someone new on a day in early spring.
Carolina or St. Louis? Brisket or Pork shoulder? This summer, navigate the maze of sauce styles, meat cuts, and cooking methods of barbecue.
What to pack and wear when heading out for some sun, sand, and sea.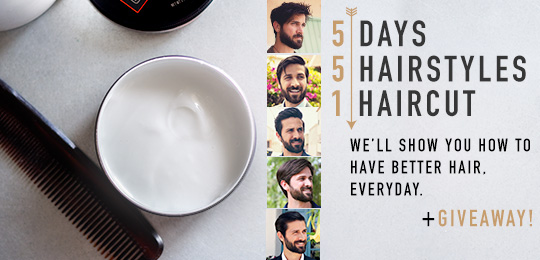 We'll show you how to style 1 haircut 5 different ways, simply and quickly.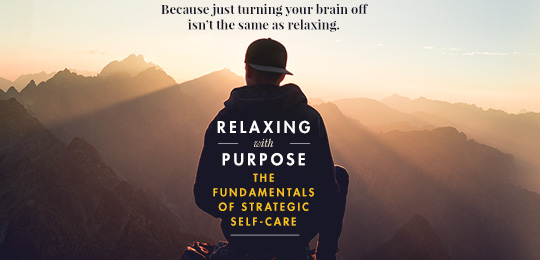 Because just turning your brain off isn't the same as relaxing.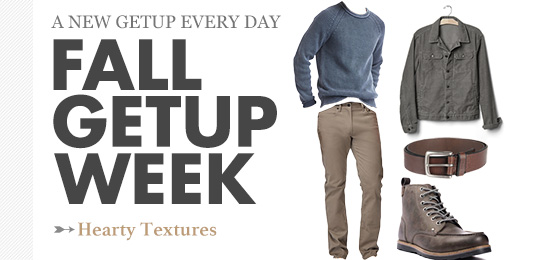 It's Fall Getup Week once again, which means we step into a cooler season and look even cooler doing it. This Getup mixes gray-dominant tones while matching strong, hearty textures for fall.
The briefcase you've been waiting for.
Great style CAN be simple. How to wear a pocket t-shirt 5 different ways.
As winter fades away, we exchange the warm bulky jackets for versatile thinner ones capable of protecting us from surprise rain showers. The classic waxed canvas jacket made famous by Barbour is the perfect option. Luckily, there are quite a few budget alternatives as well.
Our picks for staying cool AND warm.
Stepping out—either in thought or deed—is conventionally regarded as a symptom of an unhealthy relationship. But what if the exact opposite were true? With insight from doctors, sex therapists, and relationship experts.
Every month Primer is recognizing a different individual for their accomplishments, cultural significance, and general awesomeness. This month: Ernest Henry Shackleton.
Over 200 ideas for transitioning to autumn.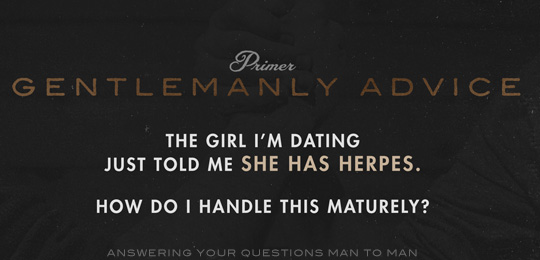 Answering your questions, man to man.
Learn how to revive and care for your favorite boots, like my Wolverine 1000 Mile boots.
Finally! Here is a woman to set us straight on what we're doing wrong when we talk to them.  A guest post from communication coach Katrina Razavi.
Guys stereotypically hate to shop – these innovative brands make it painless.