A well-dressed man is also a smart dresser. With a full day's worth of holiday errands, get-togethers, and parties, a versatile look that segues from comfort to smart casual will curb the need for multiple costume changes.
Sending a special thanks to Dockers® for teaming up with me on this post. Check out more about the brand and shop the looks I'm wearing here at Dockers.com®.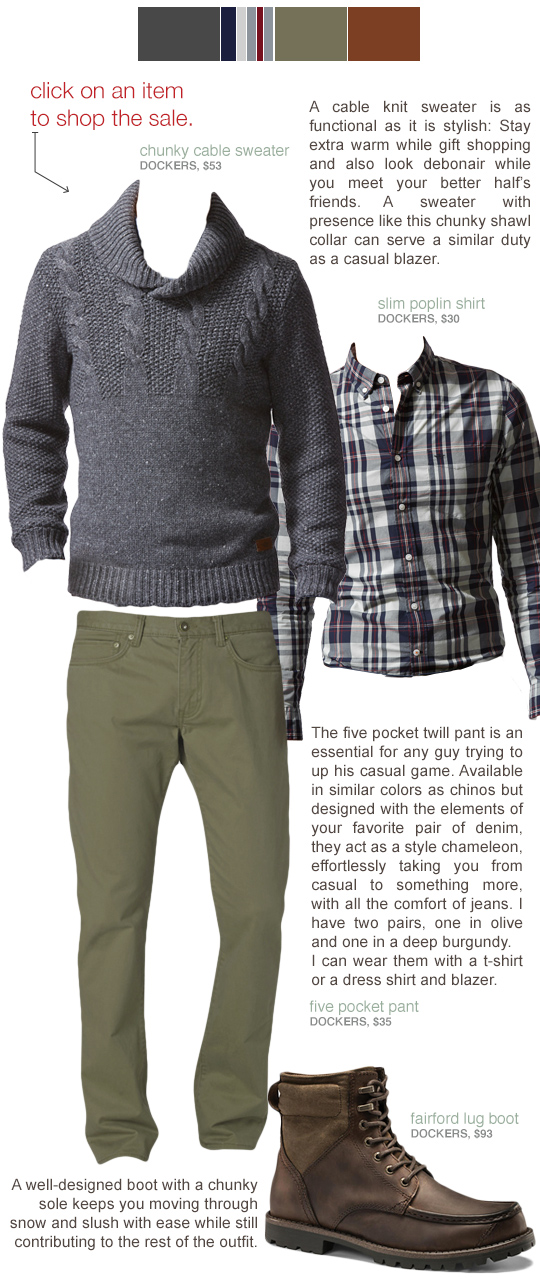 Right now Dockers® is offering 50% off 3 items or more with code "lastdash50".