[wooslider slider_type="attachments"]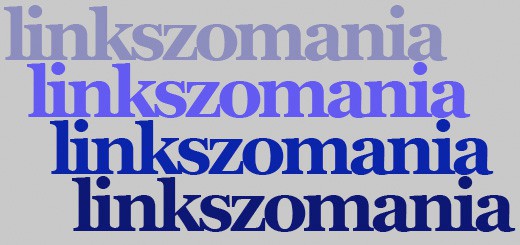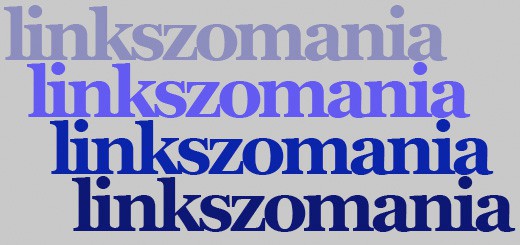 By Justin Brown
Every Wednesday, I'm going to take you on a whirlwind adventure of 13 links chronicling the news throughout the geek world I inhabit. Movies, music, art, politics, gadgets, science, sports, grammar, and superheroes – nothing's out of bounds and everything's interesting.
The number assigned to each story is arbitrary — you can decide which is the most important on your own.
Let it begin…
1. I know we all would like to believe our parents are the coolest but unless your parents installed a slide next to the stairs when you were growing up, you have lost. Anyway, the current cool-parents champion resides in England.
2. If you're not avidly anticipating Edgar Wright's forthcoming film adaptation of Scott Pilgrim vs. The World (starring Michael Cera, Mary Winstead, and many many more), then promptly acquaint yourself via the film's first video blog.
3. With the list of 2009 Basketball Hall of Fame inductees (a line-up including Michael Jordan, John Stockton, David Robinson, and Jerry Sloan) understandably being completely well-received by basketball fans everywhere, the Bleacher Report decided it would be interesting to count down the ten biggest hoops Hall of Fame snubs.
4. It looks like the extensively trained American military snipers are about to get a whole lot more unstoppable, as if they weren't already terrifying enough. Between "smart bullets" and those unmanned Predator/Reaper aircrafts, I will not be turning my back on my computer any time soon.
5. The Simple Dollar financial blog has provided us with a good list of 50 side businesses you can start in an effort to a: utilize your free time in a supercool and entrepreneurial fashion, b: better enjoy your life.
6. Trying to improve your photography? Specifically outdoor portraits? The Digital Photography School imparts some beautiful science. Several of the tips seem obvious but they posted these for a reason (hint: some people don't know anything about the stuff they buy/use).
7. The next time you think your life is riddled with issues, just be thankful that your hand doesn't have a shameless, autonomous, devious, masturbatory mind of its own. Seriously, it could always be worse for you.
8. Rian Johnson's THE BROTHERS BLOOM looks like it could be one of the most fun movies of the year and a recently revealed unused poster concept has amplified the hype even more. The eminently cool poster (crafted by Rian's cousin Zach) and the thought process behind it are visible on Zach's Tumblog.
9. The Wall Street crash has yielded several impossibly large artifacts of this recession, in the form of vacant New York skyscrapers; Justin Davidson of New York Magazine examines the symbolism and significance of these massive tombs of commerce. We should get a bunch of ladders and arrange a giant game of Donkey Kong to be played inside one of them (with the proceeds obviously going to help the CEOs most directly affected).
10. You probably can't envision a world where you harbor even more resentment for Vince, the Shamwow guy. Well, watch Univision late at night and shatter that glass ceiling of disdain over and over.
11. Chewbacca lives within all of us. Well… at least, inside those of us who have spent time with Fender electrics and some distortion gear.
12. Business Week helps you figure out the infamous "Apple Tax" in exact dollars for the new stick-of-gum-sized iPod shuffle. Spoiler alert: they're making a lot of money.
13. A couple of kids from the University of Wisconsin are working on a project incorporating GPS and inhalers, for the benefit of everyone with asthma. Read that again.
Have a week!
Check out more of Justin's writing on his blog, esteban was eaten!.