Posts by Author
Categories: Live
More than just glamorous spy fiction, The Bond series offers some solid lessons in living a better life.
Categories: Live
The long-running show isn't just science fiction – there's something to be learned.
Categories: Live
The movie from the stereotypical dorm poster is more than just machismo – it offers authentic advice for living a better life.
As we get older, we stop being told what to do and are forced to make ourselves take action. It can be hard, especially since not doing anything is so…easy. Here are 10 simple ways for growing your personal discipline.
Categories: Earn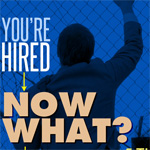 And you thought landing the job was the hard part.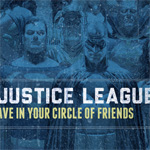 Not even Superman can do it all himself. Get to the Hall of Justice and plan your own league for life.